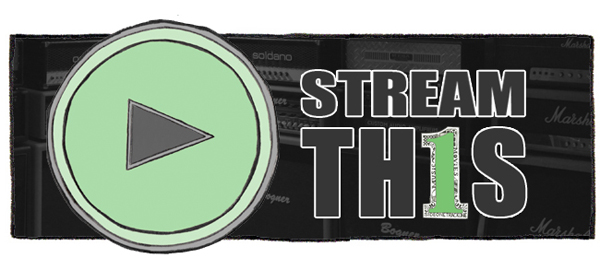 The SOTO inbox is always full of cool stuff that never gets to see the light of day on the actual site, and I'd like to change that.  So, every Friday I'll be posting the best album streams and videos that were sent my way during the week.  Take a scroll and find something worth remembering.
FULL ALBUM STREAMS
Free Energy – Love Sign
Yo La Tengo – Fade
Wooden Wand – Blood Oaths Of The New Blues
VIDEOS
Grace/Confusion is the name of the latest Memory Tapes album.
Charlie XCX has a full length that's expected to be out before the summer.
Writer's Brotherface is currently available via 3 Syllables.
Foxygen will put out We Are the 21st Century Ambassadors Of Peace & Magic on January 22.  They play the Mohawk on February 20.
Eraas self titled album is currently available.