Thursday is the new Friday. Or at least sometimes it seems that way when it comes to local shows worth checking out. You don't have to wait for Friday or Saturday to get your live music fix! Below are a couple of my Austin faves that I haven't seen awhile who are both playing this Thursday.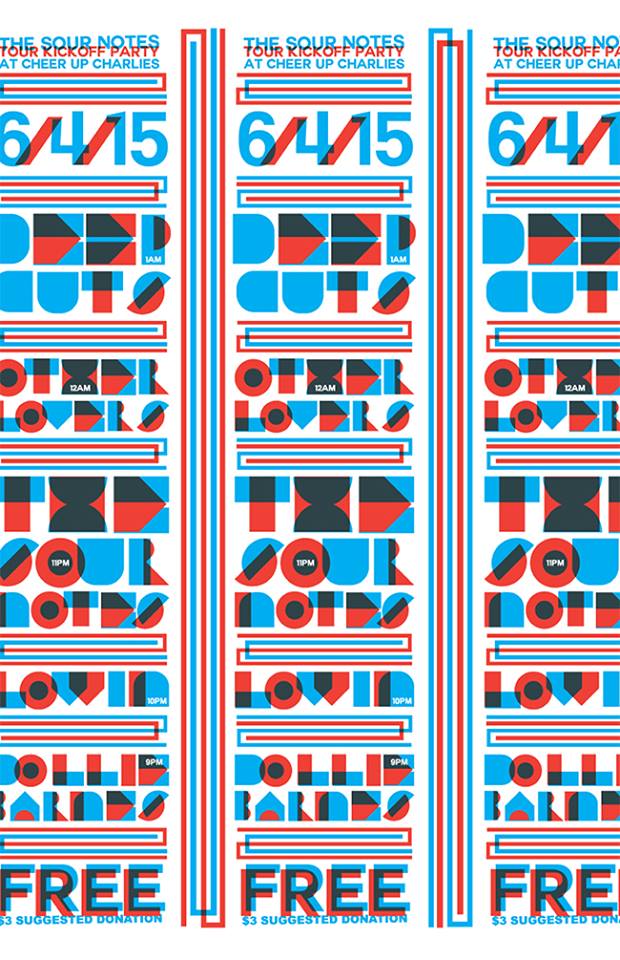 The Sour Notes are heading out on their 10th tour across the Northeast and into Canada. Come out to Cheer Up Charlies for their tour kickoff party; they will joined by Löwin, Other Lovers, Deep Cuts & Dollie Barnes. The Sour Notes are always a good bet – catchy psych pop tunes, an engaging live performance, and a solid work ethic. While this Thursday's show is FREE – this is a tour kickoff so if you can, show some support and buy band merch to happily send them on their way.
—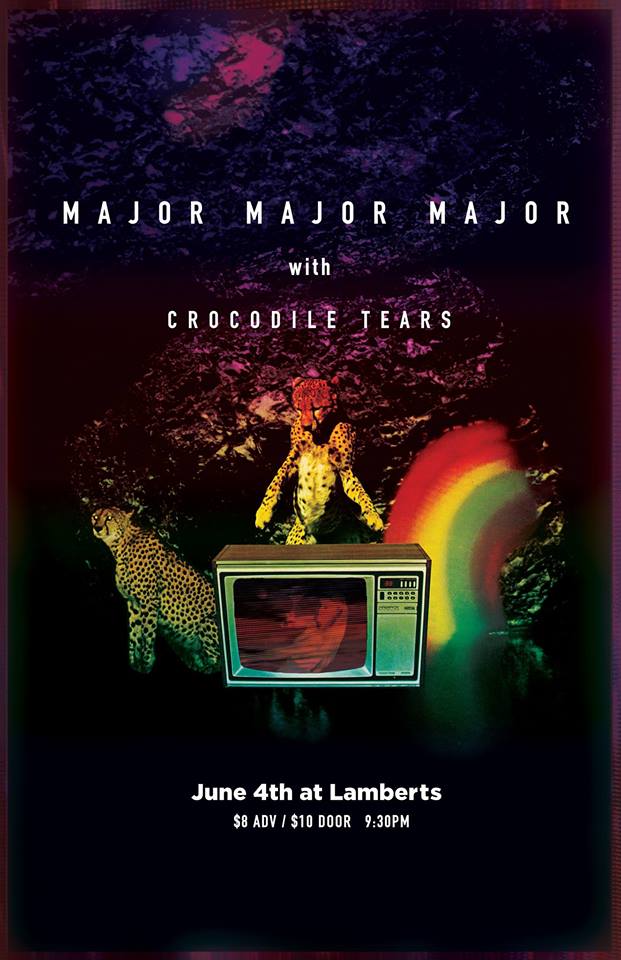 Another fab show is at Lambert's. Major Major Major will be displaying their brand of raucous garage rock meets indie pop. As a two piece outfit, their sound is unexpectedly full, layered, and energetic. Plenty of infectious hooks that are slightly frayed and rough around the edges. They've released an EP and two singles so far, and their debut LP is expected out this year.
You can't go wrong with either show. Both are excellent choices to support local music.