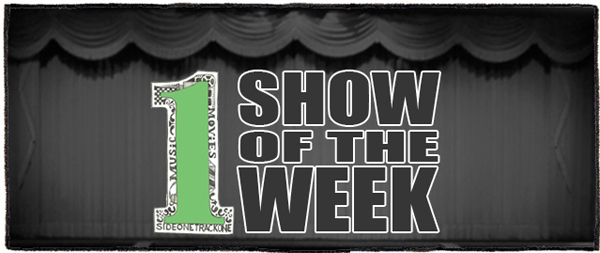 While I'm pumped to see Sparta at Barracuda tomorrow night, I have to admit that my focus is on Why? at the Mohawk on Friday.  I've loved the indie rock-ish/hip hop-ish band since their 2005 release Elephant Eyelash, and it's always a pleasure watching them live.  Also, my radio program, 101X Homegrown, will be simultaneously presenting a show inside of the Mohawk with rockers Major Grizz, who will be celebrating a birthday.  Obviously, my friends, the Mohawk is where to be on Friday.  So be there.
Why? with Sarah Jaffe -  Tix are $15 in advance, $18 the day of the show.
Major Grizz with Blood Pumps, Dr. Joe and Rust Never Sleeps – If you have a ticket to Why?, this one is free!  Otherwise, tix will be available at the door.
BONUS Show Recommendations:
Tonight:
- Grails at Barracuda
Thursday:
- A Giant Dog, Trouble Boys, Pretty Shitty, DJ Tipton at Beerland
- Sparta at Barracuda
- Rattlesnake Milk, Loteria, Lo Country, Jana Horn at Hotel Vegas
Friday:
- Sailor Poon, Tear Dungeon, Vertical Vice at Hotel Vegas
- Palehound, Weaves at The Sidewinder
Saturday:
- Christian Bland & The Revelators, Tres Oui, PollenRx at Hotel Vegas
- Why Bonnie?, Krista Van Liew, Jana Horn, The Oysters at Cheer Up Charlies