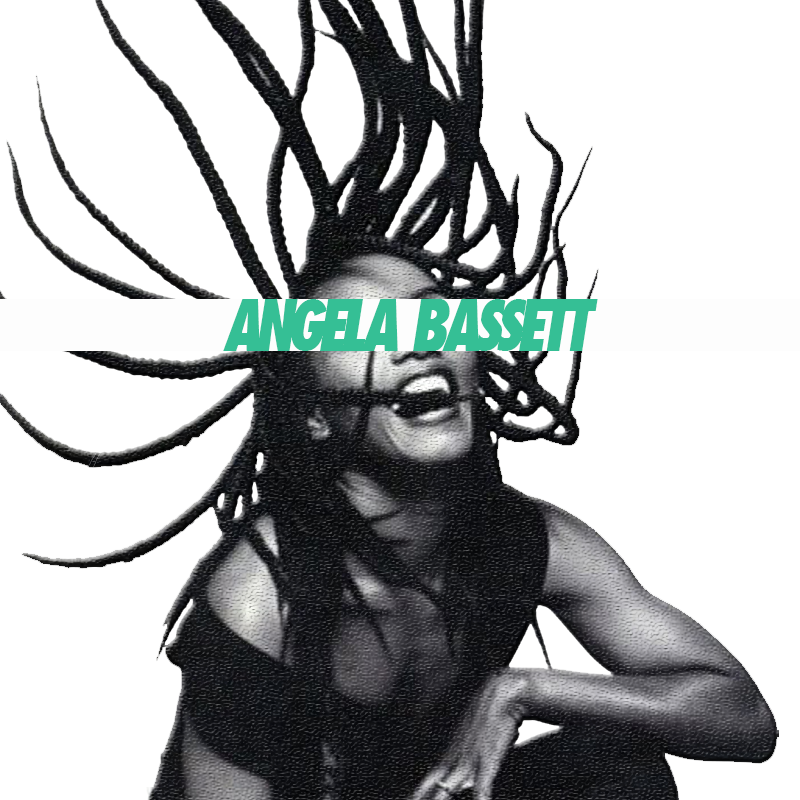 I almost high-fived the whole neighborhood yesterday when I saw that Magna Carda had released a new single.  If you ask me, they're one of the best acts in all of Austin, and I totally plan on championing them until the end of all days.  I mean it!
Anyhow, on a much less obsessively committed note, Angela Bassett awaits you below.  It's an all around fantastic track that features some of vocalist Megz Kelli's finest work.  Enjoy.
:Magna Carda – Angela Bassett:
Catch Magna Carda at Spiderhouse Ballroom this Saturday for the Return of Weird City, or at Empire Control Room on October 28 for their show with Oddisee.
Bonus Videos: