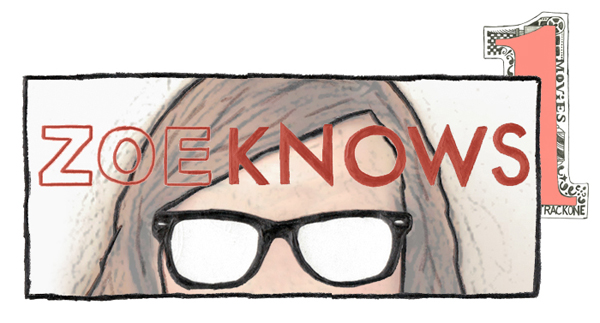 Oh, my loves, it is the month of love, and I do love love! I am not one of the bitter single people; no, I relish the chance to listen to my favorite love songs and stuff myself silly with all manners of candy. So I present to you, my wonderful valentines playlist. Or it could be a galentines playlist, or a guyentines playlist. It's always great to bro down with some love songs, right?
You have to start off with the classic; God Only Knows what we'd do without the Beach Boys. Then Ben Gibbard comes to win our hearts; The Postal Service is known for their sad songs, yet here Gibbard delivers a sweet serenade to a lucky someone. Not indie enough for you? Real Estate is here to bring that sunny Beach Boys vibe right back. But soaring melodies wouldn't be complete without their kings, Wilco. Few Wilco songs are as beautiful as California Stars, which benefits from Billy Bragg joining in. California Stars is a quilt pattern, but it's also a lovely song for those who left their heart on the West Coast.
But just as you feel like snuggling up with a lover or Netflix in a big quilt, in comes Andrew Bird to mess with your head. His signature strings don't just pull at your heart, but also remind you that you shouldn't listen to the lyrics too closely, lest you question why he wants to swap your blood with formaldehyde. But I want to get even cheesier. I want to tap into chocolate fountains flanked with baby cupids. So where do I run? To R.E.M., of course, who deliver a piano line so deeply touching that it's almost sweeter than the lyrics themselves. But would I be a real Texas girl if I didn't pledge my heart to The Old 97s? Although Rhett might be chasing after some Buick City girl, surely Texas is his real valentine.
No love list would be complete without some vintage charm, compliments of the gentlemen of the Reflections. These gentlemen just want to find a job to take you datin' at the drive in, and will probably ask your father for your hand in marriage after 10 chaste dates. I love it!! Continuing the oldies trend, Paul Simon gives us a silly, carefree song that can be used for ro or bro mance. I've spent many a teenaged sleepover dancing around to this song. And finishing out our well-aged trifecta, the Everly Brothers sing to someone who may or may not be an imaginary girlfriend. Their voices sound as young and sweet as a box of Russell Stover's crème mix.
But snapping us back into the rougher side of young love is the Arcade Fire's masterpiece of teenage love, all crawling through windows and intense emotions. However, would love be love without the sexier side? And who does sexier side better than Justin Timberlake himself? If you haven't been seduced by JT by the end of this song, you may not be human. Or maybe you're under the influence of Strange Powers. A true Stephin Merrit accomplishment, this song recalls the early days of a relationship when kisses can feel like lightening bolts to the soul.
Cat Power takes us to a softer level with Sea Of Love, where she beckons her beloved to come away with her. It's really just a set up to get you ready for the ultimate ballad—who better to finish us out than Elton John. Maybe it's just because I always think of that great scene in Almost Famous, but there is something so magical to me about Tiny Dancer. Hold me closer, tiny Side One Track One readers.
:The Beach Boys – God Only Knows:
:The Postal Service – We Will Become Silhouettes:
:Real Estate – It's Real:
:Wilco – California Stars (Featuring Billy Bragg):
:Andrew Bird – Fake Palindromes:
:REM – At My Most Beautiful:
:The Old 97s – Buick City Complex:
:Reflections – (Just Like) Romeo and Juliet:
:Paul Simon – You Can Call Me Al:
:Everly Brothers – All I Have To Do Is Dream:
:The Arcade Fire – Neighborhood #1 (Tunnels):
:Justin Timberlake – My Love (Featuring T.I.):
:The Magnetic Fields – Strange Powers:
:Cat Power – Sea Of Love:
:Elton John – Tiny Dancer: