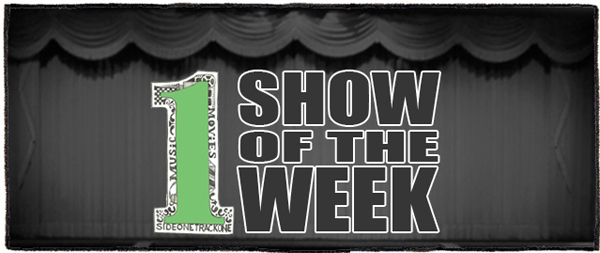 On Saturday you should head to Spider House for their 20th Anniversary Party.  Not only is the event FREE, but there will be a giant water slide and a Tito's Vodka dunk tank!  Also – and this is the best part – there's a pretty rad bill that consists of The Octopus Project, Mobley, Ringo Deathstarr, Foot Patrol, The Peach Kings, Dead Music Capital Marching Band, Shivery Shakes, MCG, Wonderbitch, The Rotten Mangos, Orthy, Pleasers, Rose Selavy, Magic Rockers of Texas, Loteria, NGHT HCKLRS and Teevee.  Whew.  That's a hell of a lineup.  Also, I mentioned it's a FREE event, yeah?  Doors are at 2:3pm.  Be there.
Check it out on Facebook HERE.
Thanks to Pulsr for sponsoring this week's column!  For those of you who don't know, Pulsr is a social discovery application meant to answer the age-old question "What should we do tonight?" By using personalized content and a live social media feed, Pulsr helps locals get the most out of living in Austin by showing the best live music, trendy restaurants, happy hour specials and more. Pulsr aims to help locals get out and live by joining with others to explore all Austin has to offer. The app is available for download for iOS and Android in the Apple App Store and Google Play Store.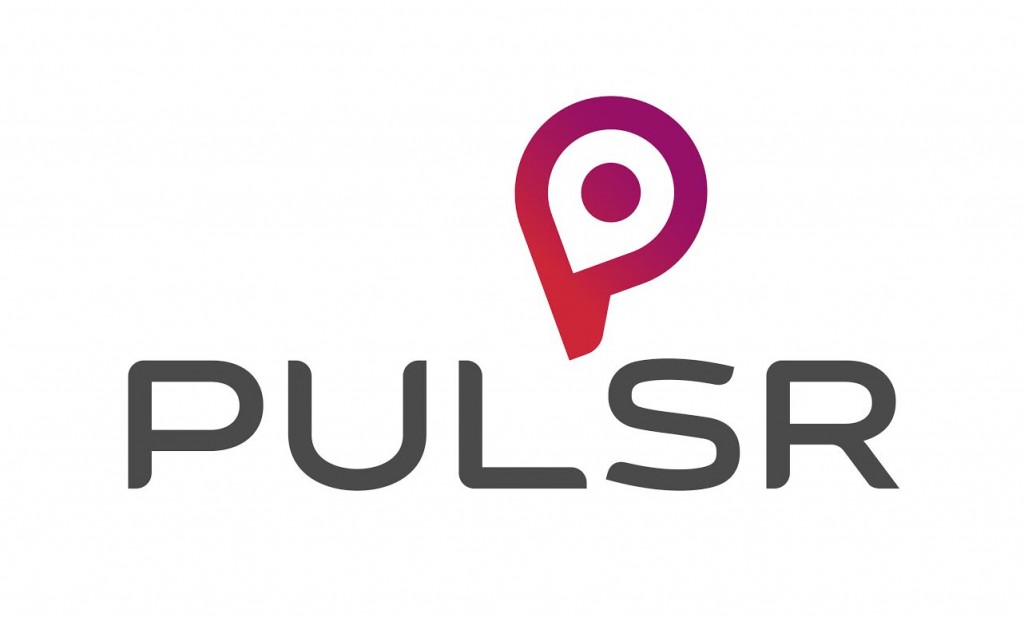 BONUS Show Recommendations:
You can find each show on Pulsr by clicking on the first band.
Tonight:
- John Wesley Coleman, Ballantynes, Plantation Band at Hotel Vegas
Thursday:
- Night Beats, Deep Time, Tamarraon at Hotel Vegas
Friday:
- Carl Sagan's Skate Shoes, Super Thief, Boss Eye, New China at Beerland
- Promised Land Sound, My Golden Calf, Reservations at The Sidewinder
- Lee "Scratch" Perry, SubAtomic Soundsystem, Mindz of a Different Kind, DJ Notion at Flamingo Cantina
- Big Bill, Mannequin, Pataphysics at the Spiderhouse Ballroom
- Hard Proof, Roxy Roca, Mama K and the Shades at the Parish
- Western Youth, Daniel Markham, Randy Reynolds at Lamberts
Saturday:
- Deep Time, Pema, Foreign Mothers, Hola Beach, Soaked, Lantic at Cheer Up Charlies
- Moving Panoramas, Roses, Outsider at Hotel Vegas
- Pennyfest with Riverboat Gamblers, Quiet Company, Ume, Sharks in the Deep End, Darkbird, Otis the Destroyer, Good Field, Ruby the Rabbitfoot, The Dirty Heat, Ghostbunny, Jack Ferrara, Scott Collins, Edison Chair at Empire Control Room
- Lemuria, Looming at The Sidewinder
- Lee "Scratch" Perry, SubAtomic Soundsystem at Flamingo Cantina
- Sometimes a Legend, The Sour Notes, Lola Tried, Bantam Foxes at The Swan Dive
Sunday:
- Alice Cooper at ACL Live at the Moody Theater
Show Of The Week Media: