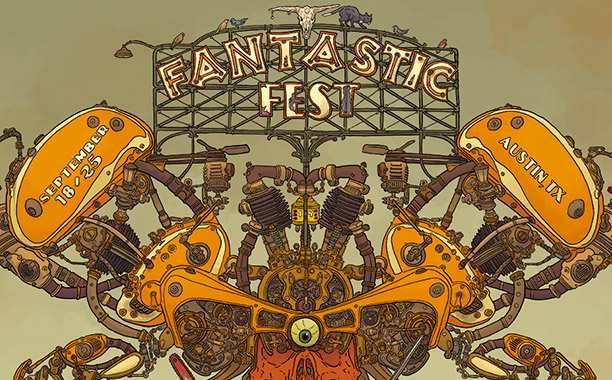 Now that I've had some time to digest the 32 films I saw at this year's Fantastic Fest, I'm totally ready to breakdown which ones were the best.  As always, thanks to the Fantastic Fest crew, Fons PR and the Alamo Drafthouse for putting on one of my absolute favorite things in Austin.  Next year's fest can't get here soon enough!
—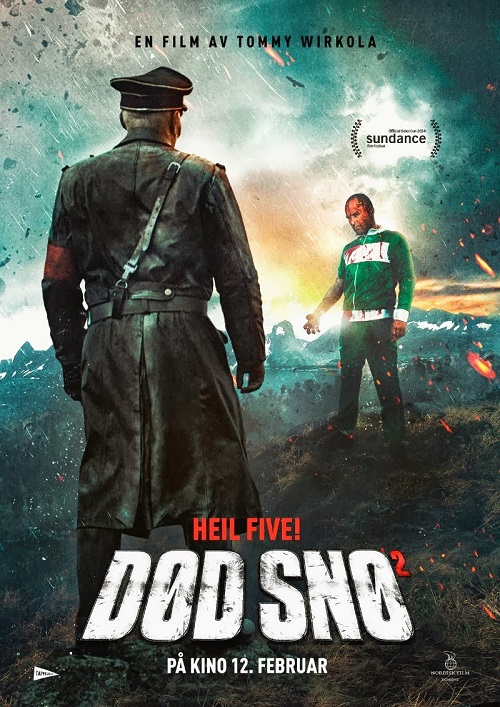 The most ridiculous movie I saw at FF this year was Dead Snow 2: Red VS Dead.  The "horror" angle of the first entry in the series is pretty much gone and in its place is an awesomely campy and over the top time that repeatedly had me cracking up.  The only other thing you need to know about this film is that you're going to want a lot of beer and buddies around when you watch it.
—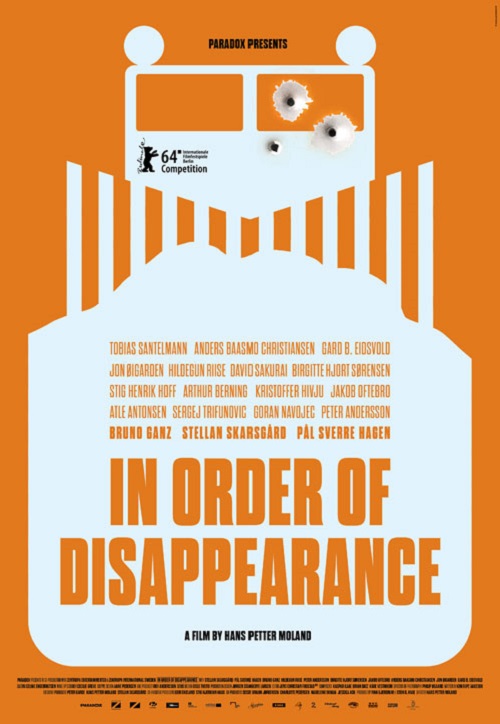 If you like your comedies black, then you're going to love In Order Of Disappearance.  Hans Petter Moland's direction is twisted, sharp and clever, and I think the film features one of Stellan Skarsgard's best performances.  He plays a snow plough operator who is seeking revenge on those who may have been involved with the death of his son, and his portrayal of the character is brilliantly intense and comedic.
—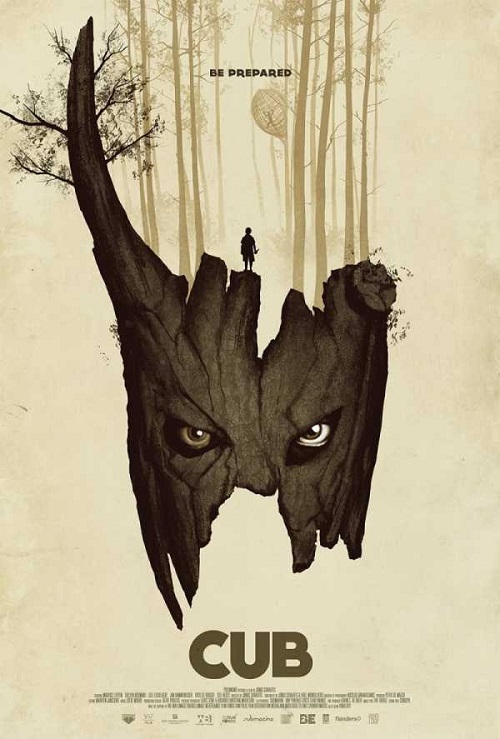 I had high expectations for Cub, and it did not disappoint. The slasher film follows a troop of scouts on a camping adventure that, of course, goes to shit when people start getting murdered via elaborate traps and whatnot.  Movies with kids don't often go full on brutal, but Cub does and it's all the better for it.
—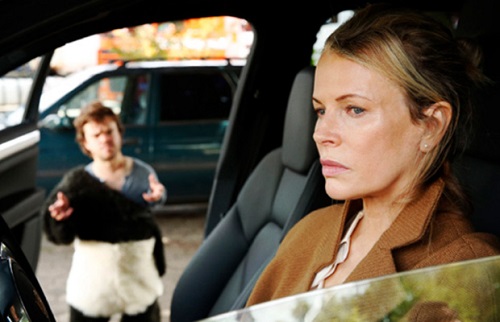 LA Confidential, Batman, 8 Mile, and now I Am Here.  These are the films that I believe Kim Basinger will be remembered for.  In I Am Here she plays a woman desperate to have a child, and as the film glides along you follow her as she makes increasingly bold and dangerous decisions.  Be ready to stick to the edge of your seat.
No trailer for I Am Here is currently available.
—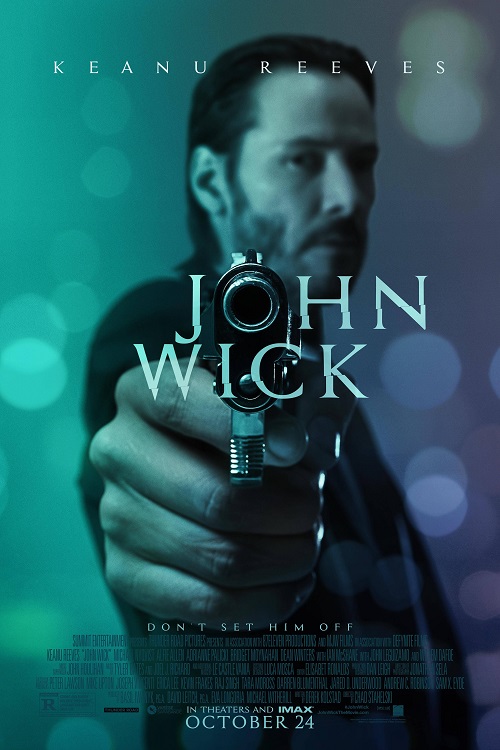 John Wick is largely just Keanu Reeves shooting nearly 100 people in the head because they killed his puppy and stole his car.  If you don't think that's for you, then it's time to get your life together.
—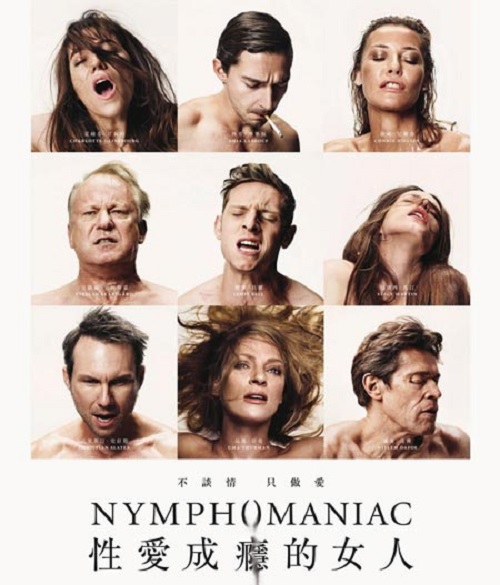 Lars Von Trier's five and a half hour cut of Nymphomaniac is a long, detailed journey that I found deeply interesting, and I definitely think you should see it.  Just know that you have to fully commit to the whole thing.  Also, don't invite me to your screening.  Once down the sex-side of LVT's brain is enough for me.
—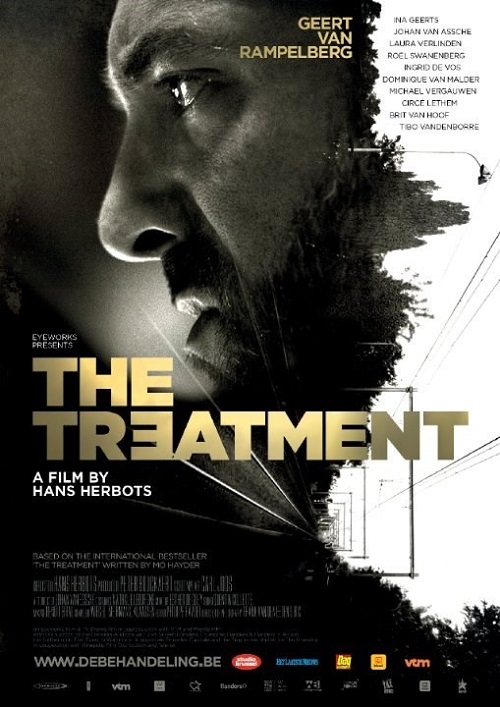 Imagine the crime and grime of True Detective without any of the heady philosophizing, and you'll know exactly what to expect from The Treatment.  I love a good crime thriller, and I think it's one of the best I've seen in a long time.
—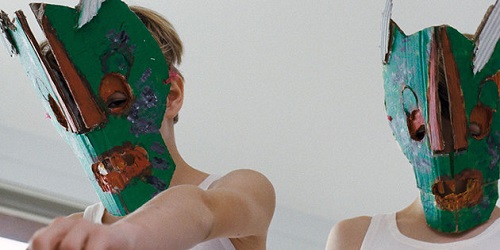 Goodnight Mommy is about twin boys who do not believe that the woman who has returned from the hospital is their actual mother.  The film is one that slowly unwinds, but once it opens up and gets going it's one hell of a disturbing ride.  I mean, I'll tell you this, I'll certainly never look at super glue the same way.
—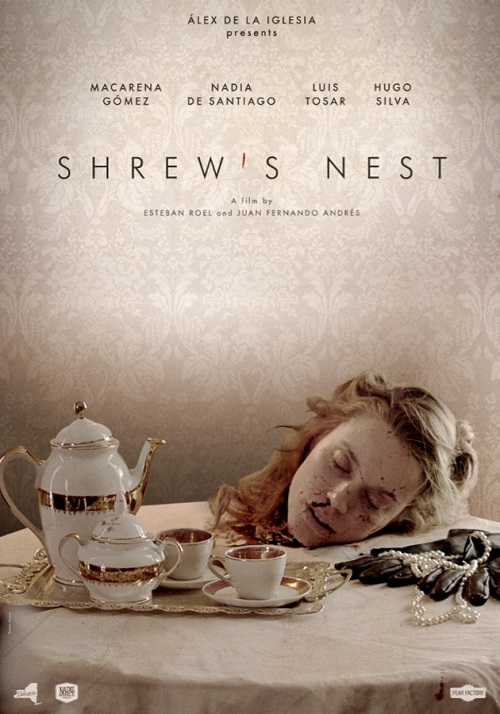 Shrew's Nest is a little Spanish horror film that came out of nowhere and thoroughly impressed me.  It's centered around a woman who lives with her agoraphobic sister.  Things start out innocent enough, but then a man in need of help enters their world and it results in an outpouring of fucked up secrets.
—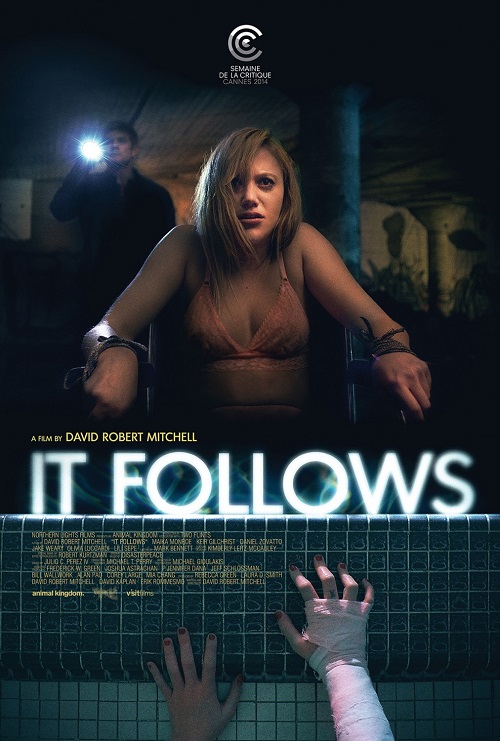 I got out of It Follows at 2am and there wasn't a single moment on the way to my car where I didn't feel the need to glance over my shoulder – that's how creepy the movie is.  Big ups to writer/director David Robert Mitchell for crafting something fresh and legitimately unnerving.
No trailer for It Follows is currently available.
—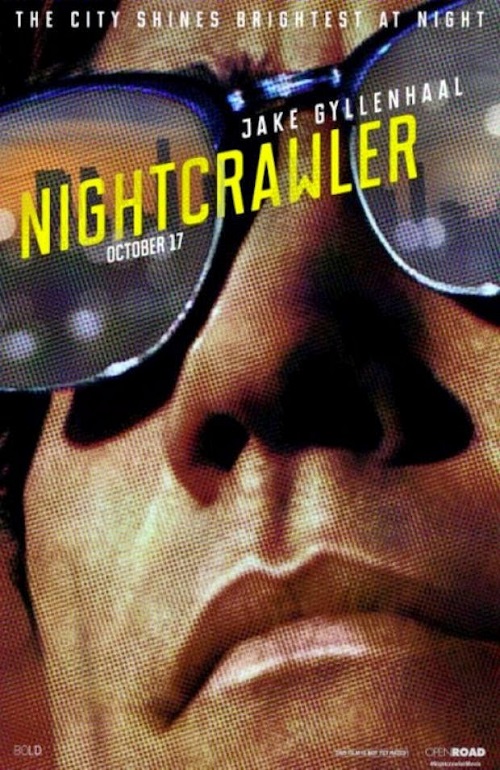 I've always liked Jake Gyllenhaal, but his performance in Nightcrawler is next level and I'm very much looking at him in a different light now.  I was all at once charmed by and scared of his Lou Bloom, a man with no scruples who is bent on making it big as a freelance crime journalist.  Also, I'm all kinds of ready to see whatever writer/director Dan Gilroy follows up Nightcrawler with.  The guy is for sure a talent worth keeping an eye on.
—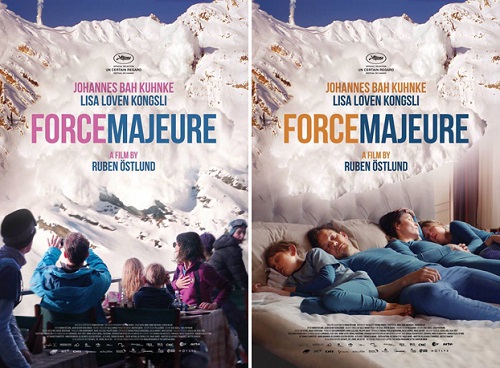 If you asked me to pick an overall favorite from this year's Fantastic Fest, I would go with Force Majeure.  The Swedish film deals with a family who undergo a scare while skiing and the result of it is something that completely strains their relationships with one another.  Not much else of what I've seen in 2014 has been as smart or engaging as Force Majeure.  See it when you can.
—
Honorable Mentions: Over Your Dead Body, Lost Soul: The Doomed Journey Of Richard Stanley's Island Of Dr. Moreau, Redeemer, The Absent One, and Horns.