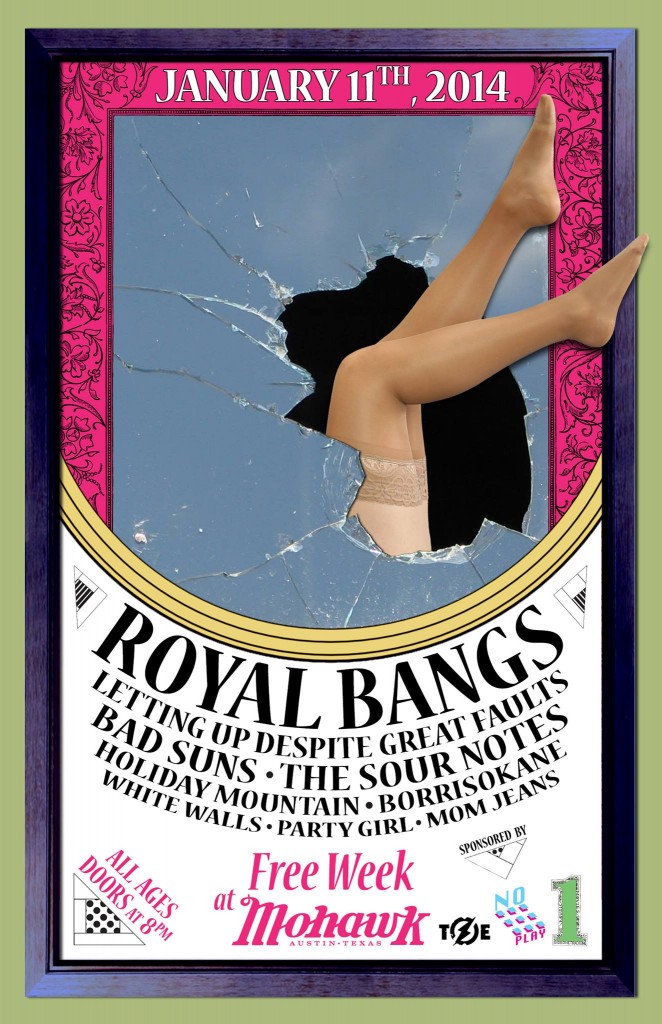 I've been out of town visiting family, so I'm having to make the most of Austin's Free Week on just this Saturday night. You will for sure find me at the Mohawk as SOTO is the one of the sponsors for the No Play Music showcase. The show features some SOTO favorites such as Borrisokane, Letting Up Despite Great Faults, and The Sour Notes.
Be sure to show up early and check out the 60s girl group meets 80s new wave sounds of Party Girl (featuring members of The Carrots) and the eclectic dance party sounds of Holiday Mountain and Whiite Walls.
:Whiite Walls – Easy Love:
—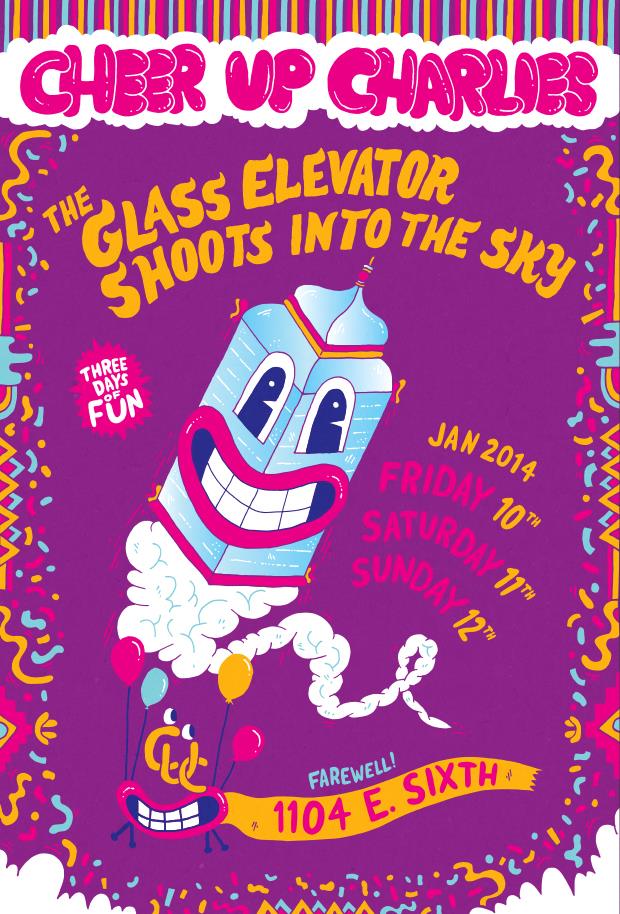 I'm also hoping to stop by Cheer Up Charlie's as they will be saying farewell to their space via an outstanding selection of bands over three nights this weekend. Some bands I really enjoy are playing on Saturday, including Royal Forest, Young Girls, and Little Radar.