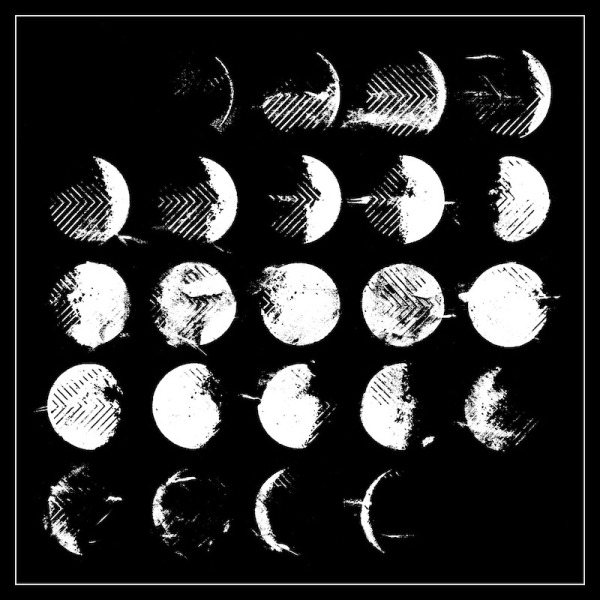 5. Converge – All We Love We Leave Behind
Speaking of Kurt Ballou, that bastard represents some of the best qualities alive in metal today. Full of heart and vigor, helping bands whittle out their sound from the void while somehow reserving some of the best ideas in his playbook for All We Love We Leave Behind. I am not entirely sure how it is possible to keep a reserve of music on standby just for your band, but somehow Ballou can work with Black Breath, Trap Them, Gaza, All Pigs Must Die and so many more while maintaining a level of musicianship with Converge that is unrivaled. This album had moved around in my list from #1 but found a comfortable spot here, undoubtedly one of the best albums of the year.
:Converge – Trespasses: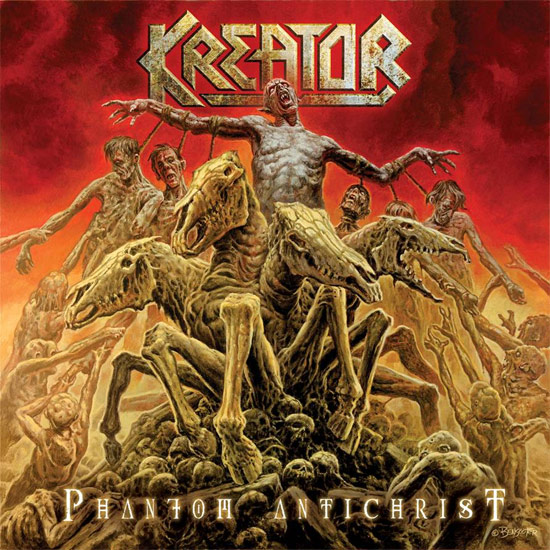 4. Kreator – Phantom Antichrist
After 30 years of thrash, Kreator has every right to put out a pile of crap and have metalheads buy it and actually enjoy it. They could rest on their catalog and play album tours, or just decide their career was over after Extreme Aggression and head back to Germany feeling great about themselves, but somehow these metal warriors outdo themselves every few years with another album. Phantom Antichrist does not revive thrash metal, imitate it or spoof it, it IS thrash, and a big win for Kreator. Their stage show left a little to be desired, but this album blew me away.
:Kreator – Phantom Antichrist: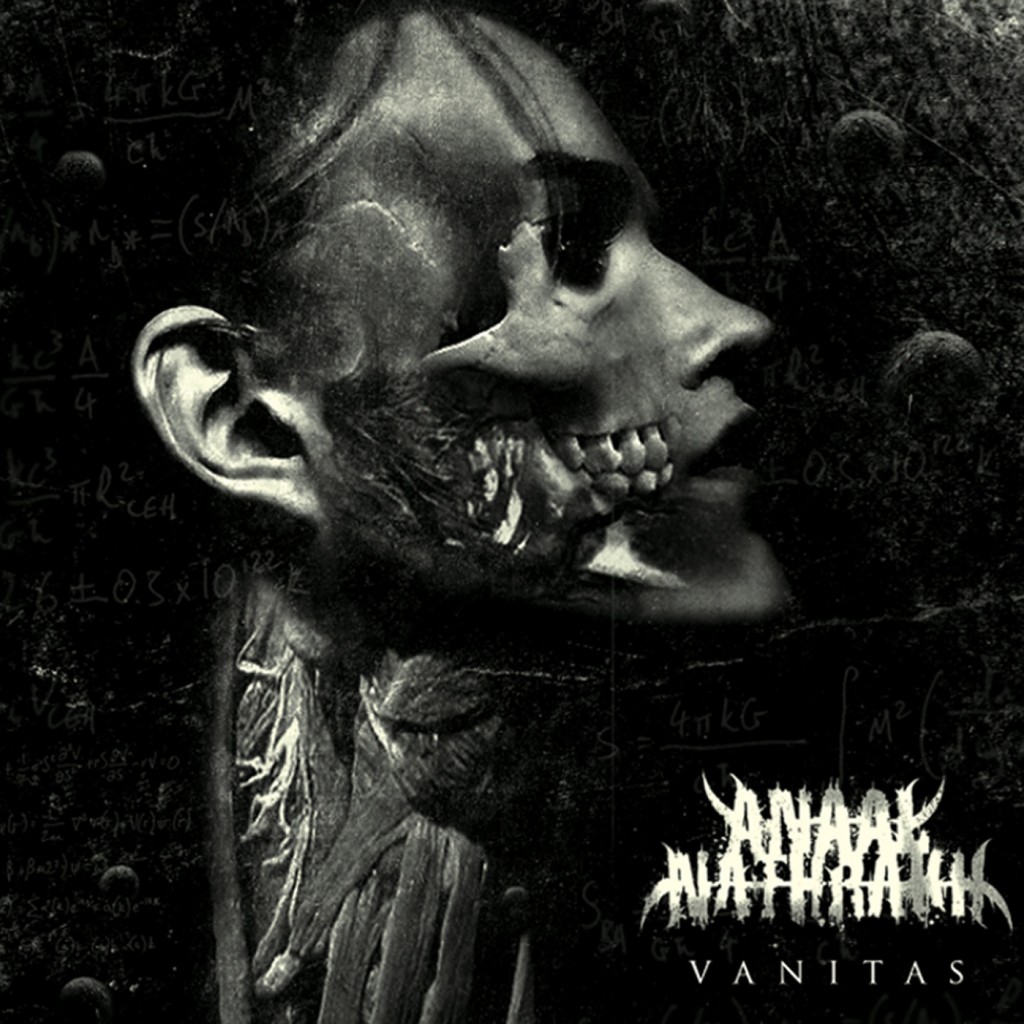 3. Anaal Nathrakh – Vanitas
This is probably one of the more divisive choices for my top 20 list, Anaal Nathrakh stretches the boundaries of how metal can be imagined. I don't want to go into depth on this record, you need to experience it blind and either enjoy it, or cringe in sever pain. Totally satisfying.
:Anaal Nathrakh – To Spite The Face: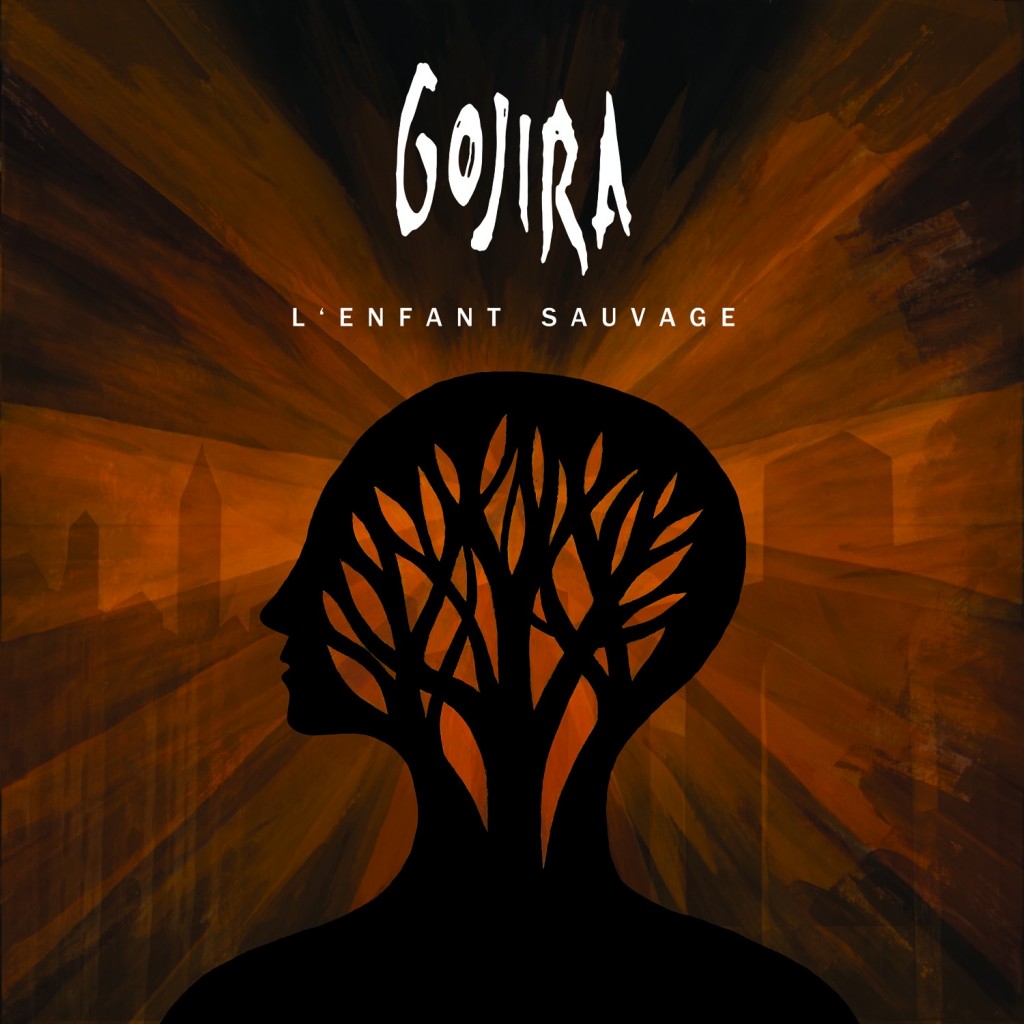 2. Gojira – L'Enfant Sauvage
Not a single critic can argue with having this album at or near the top of the list of the best albums this year. Gojira created what I can only describe as a masterpiece with L'enfant Sauvage. Musically it does not stray from their signature aggressiveness, guitar squeals, barking vocals and forward thinking timing structure, but this album has a sophistication not seen previously from them. The sense of purpose, surrounded with sometimes delicate sounds juxtaposed with an intensity unrivaled in this years group of records. I own their entire catalog, but feel like I had never heard Gojira until this album.
:Gojira – Mouth Of Kala: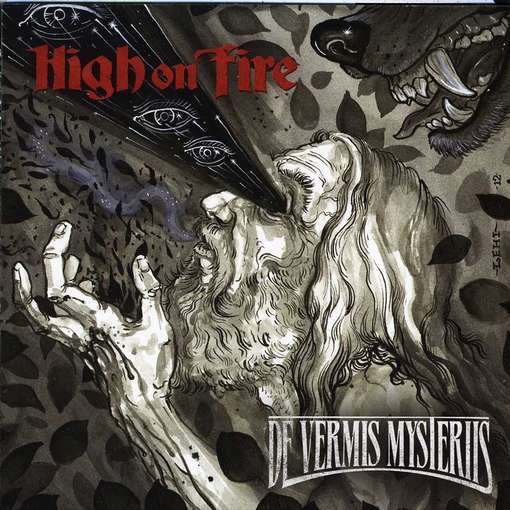 1. High On Fire – De Vermis Mysteriis
When Matt Pike and company played the first show of their Fall tour in Austin it was kismet, at least in my mind. I listened to this record more than any other this year, and one of the main reasons I placed it at the very top of this years Metal Albums of 2012. What may seem to be an easy choice, I struggled with, although so many records were in my playlist for so long, De Vermis Mysteriis had a sense of anticipation attached to its release like I had not felt in so long. High on Fire clings to my imagination and made the album that reached into my cynical metalguy and spoke directly to my inner child, this is how I felt when I first read Lovecraft, Orwell or Wells. Congrats to them, from a critic and a fan, this is the best album of 2012.
:High On Fire – Bloody Knuckles:
 —
Honorable Mentions:
The Sword – Apocryphon
Pallbearer – Sorrow and Extinction
Goatwhore – Blood For the Master
Vision of Disorder – The Cursed Remain Cursed
Napalm Death – Utilitarian