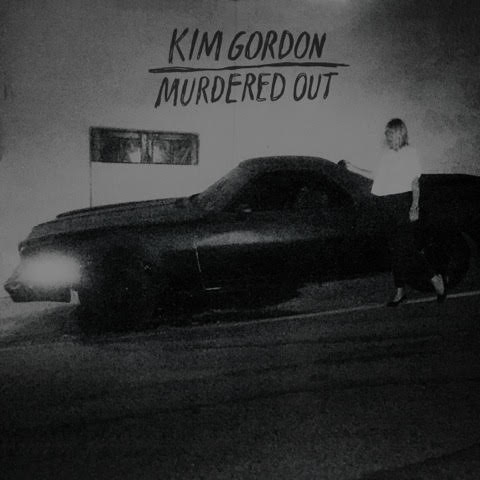 "Whoa."  This is what stumbled out of my sleepy head this morning when I first listened to Kim Gordon's new single.  Her voice is a commanding force throughout it, and I really dig the swirling, sloppy arrangement.  I hope Kim has more of the same coming soon.  Enjoy.
:Kim Gordon – Murdered Out:
The Murdered Out single is available now via Matador.
Bonus Video: