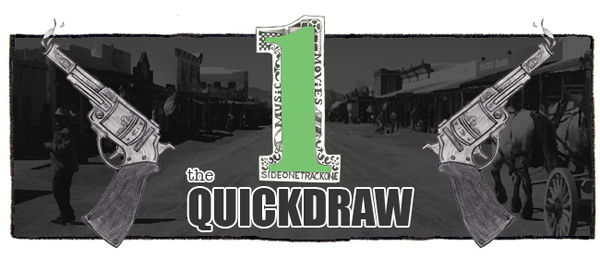 Music!  Enjoy.
:A Sunny Day In Glasgow – Hey, You're Mine:  If you're feeling bleary-eyed this morning, this pleasant pop tune from A Sunny Day In Glasgow should help.  The Planning Weed Like It's Acid/Life Is Loss EP is due out November 13 via and Mis Ojos Discos.
:Martin Crane – Gunk Of Stars:  I'm really excited about Martin Crane's upcoming solo debut.  His band Brazos (formerly of Austin) has always been a favorite of mine, and I think it's great he's switching things up a bit.  Physical Therapy is due out November 20 via Inscape.
:Karen O – I Shall Rise:  Here's one that Karen O cut specifically for the upcoming Tomb Raider game. It's smokey and dramatic, and I love it.  Rise Of The Tomb Raider will be out on November 10.
:Cymbals Eat Guitars – Aerobed:  This track is Cymbals Eat Guitars' contribution to the 7″ series that Kevin Devine has been rolling out.  I'm all about how epic it is.  Devinyl Splits No. 4 is due out November 13 via Bad Timing Records.
:Pujol – Designer Feelings:  I don't believe Pujol could write a non-hooky song if he tried.  This is the latest track of his that I can't seem to take off of repeat.  The Kisses EP is due out November 27 via Bartertown Co-Op.