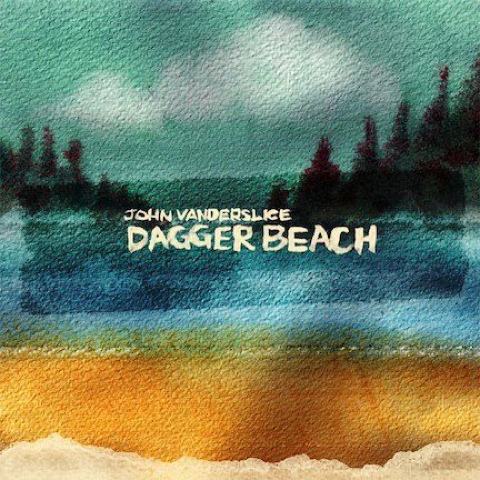 Years ago I would spend Friday nights reading programming books and repeatedly listen to Time Travel Is Lonely and Cellar Door by John Vanderslice (aka JV). My girlfriend (and now wife) was living in a different city, and I preferred a quiet coffee shop to a night out on the town. And for some reason, JV was the perfect companion on those evenings. I fell off the Vanderslice bandwagon for a while, but I rediscovered the love and I couldn't be more excited for his Austin performance this weekend.
Vanderslice first made waves on the indie scene with Mass Suicide Occult Figurines in 2000. Since then he's released nine other critically acclaimed albums and also made a name for himself as a studio owner. In 1997 Vanderslice founded Tiny Telephone Studios to provide affordable recording options for San Francisco area musicians. Over the years the studio has become a favorite of many indie rock bands and producers. The list of bands that have recorded there is beyond impressive. Its popularity is a testament to JV's musical IQ and his ability to help bands find their unique sound.
In 2011 Vanderslice released White Wilderness. The gorgeous album is the result of his collaboration with Magik*Magik Orchestra, who also is the official house orchestra of Tiny Telephone Studios. Earlier this year he released Dagger Beach, which was financed by a massively successful Kickstarter project. The album is his most personal yet and manages to be both meticulous and experimental at the same time. It's one you need to really spend time with, and I know I'll be listening to it for years to come.
John Vanderslice will perform at Holy Mountain this Saturday night along with Bent Shapes.
:John Vanderslice – Raw Wood:
:John Vanderslice – Sea Salt: