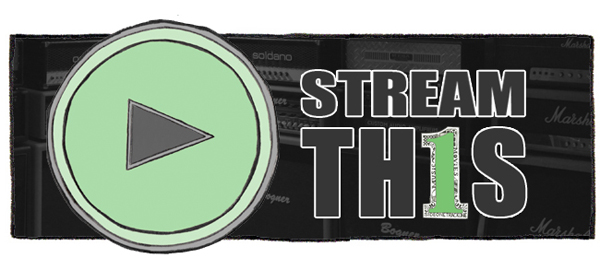 The SOTO inbox is always full of cool stuff that never gets to see the light of day on the actual site, and I'd like to change that.  So, every Friday I'll be posting the best album streams and videos that were sent my way during the week.  Take a scroll and find something worth remembering.
FULL ALBUM STREAMS
Ultraista – Self Titled
Sun Airway – Soft Fall
Tilly And The Wall – Heavy Mood
We Need Surgery – Self Titled
Why? – Mumps, etc
Lavender Diamond – Incorruptible Heart
Death Songs – Sung Inside A House
Maserati – Maserati VII
Hundred Waters – Self Titled
Ringo Deathstarr – Mauve
Levek – Look A Little Closer
Chris Cohen – Overgrown Path
Mountain Goats – Transcendental Youth
VIDEOS
Don't forget that Balmorhea is playing at the Mohawk tonight.  Their latest album is titled Stranger.
The Dum Dum Girls just released the End Of Daze EP.
Crystal Castles just announced that they'll be released a new album titled (III) on November 6 via Casablanca, Fiction, Universal Republic.
Why? is playing Fun Fun Fun Fest in November, and they will release Mumps, etc on October 9 via Anticon.
Lee Fields And The Expressions are set to play ACL (and at Stubb's with Alabama Shakes) later this month.  Faithful Man is currently available.
May pals The Sour Notes just put out this tour documentary.  Watch it!
The Sweet Serenades put out their latest album, Help Me, a couple of weeks back.
Skye, who normally sings in Morcheeba, is returning with a new album.  It's titled Back To Now and is due out October 29 via PIAS.
Joan Of Arc are set to release a new self titled album on November 27 through Joyful Noise.
Ask Me This, which Alcoholic Faith Missions's latest album, is available now through Old Flame Recordings.
This Miike Snow video is for a song off of the currently available Happy To You.