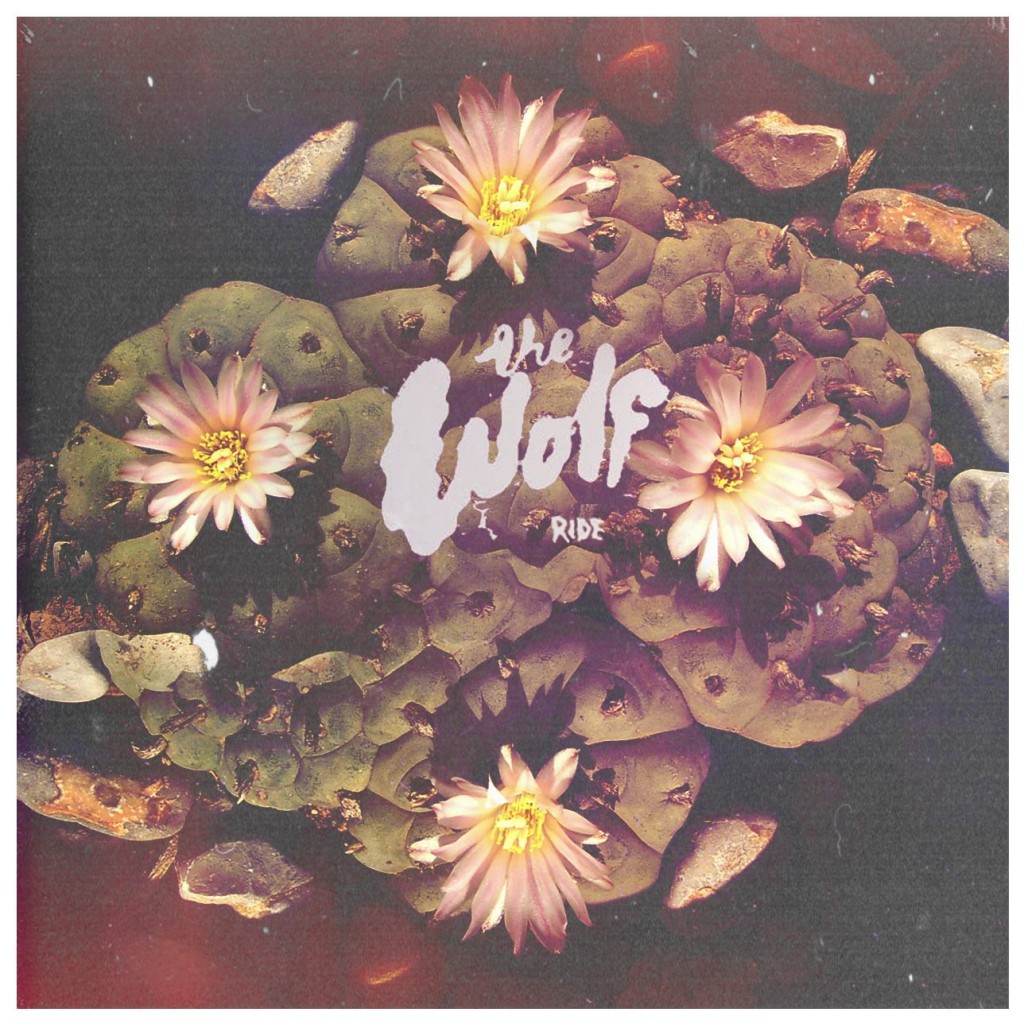 I prefer my 60's inspired garage rock more drunk than stoned. Nonetheless I was drawn in by the psych rock stylings of both The Wolf and Jesus Sons. While Jesus Sons are new to me, I've been a fan Austin's own The Wolf for a while.
The band recently followed up their 2013 debut album Strange Flowers with a new EP titled Ride. The EP is a natural progression for the band and their best work to date. The tracks have a smoky haze of noise thanks to layers of guitar and reverb. Tied By The Roots is an especially fantastic tune that finishes with a flurry of distortion and pulsing rhythms. Baby Jew is another standout that begins with a sloppy yet hypnotic vibe before transitioning to a bass/guitar/drums freak out. Brilliant stuff.
Check out the entire EP on Bandcamp where it can be purchase for just $5!
:The Wolf – Tied By The Roots: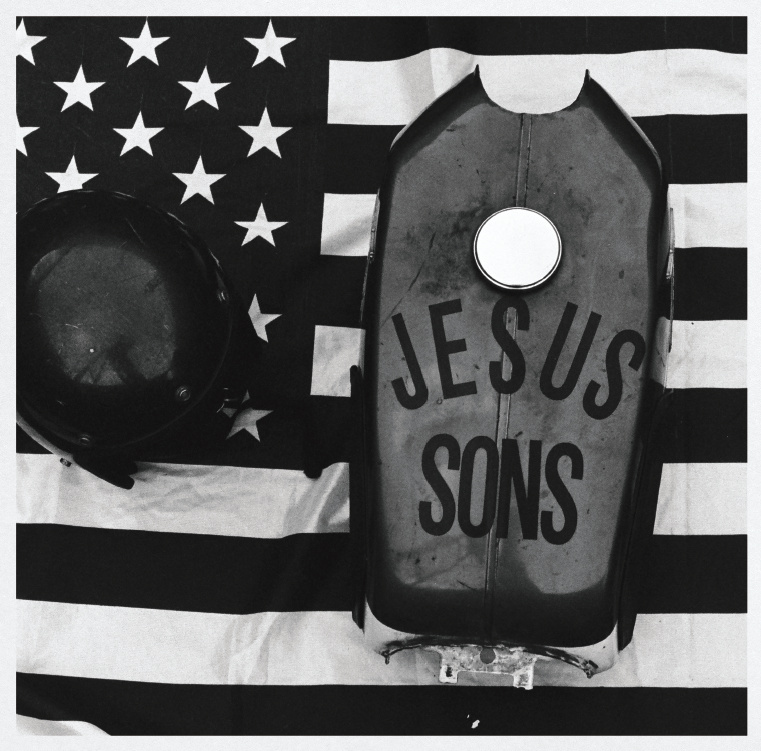 Garage rock has been thriving in Northern California for a while but the scene seems to be shifting down to Los Angeles. Ty Segall and John Dwyer of Thee Oh Sees recently moved from San Francisco to LA which instantly gives the City of Angels new cred. Adding to that is a newish band called Jesus Sons.
They mainline 60's psych rock and rhythm and blues to create their vintage sound. Add in some tambourines and harmonica and you have a cool Dylan meets The Velvet Underground feel. The band is generating a lot of buzz in California and beyond as they ready their first LP for release.
The self-titled album will be available on January 28th via Mock Records.