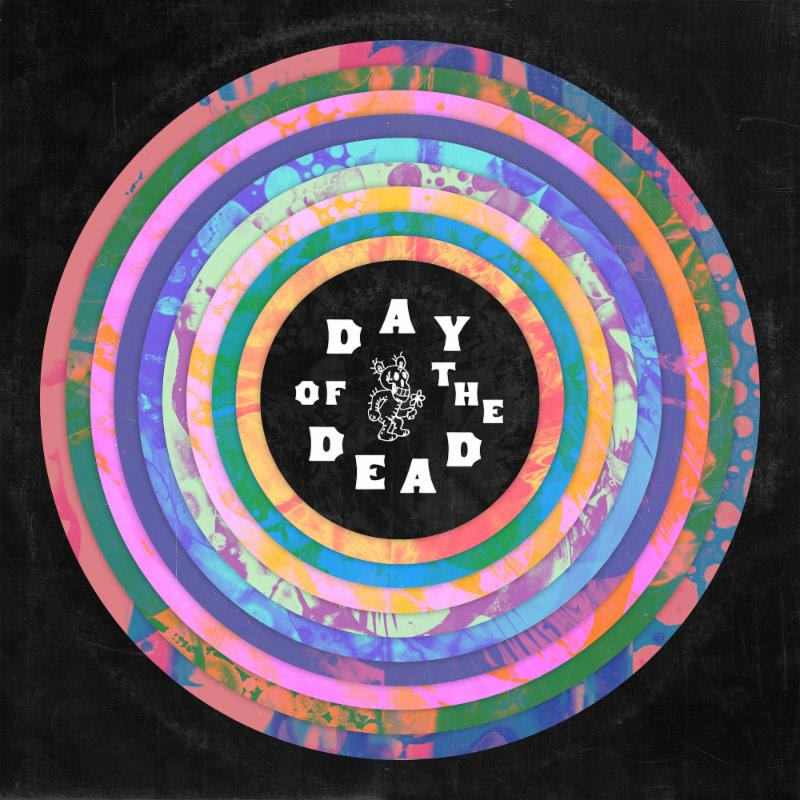 This morning I popped up and found a variety of Grateful Dead covers waiting for me in my inbox.  Initially, this seemed odd, but after giving myself a moment to fully wake up, I read that they're all from a whopping 59-track tribute, curated by brothers Aaron and Bryce Dessner of The National, that's coming out in May.  I'm guessing it'll be pretty neat.  Directly below you'll find my favorite of the bunch that showed up today (way to go, Phosphorescent, Jenny Lewis & Friends), and if you scroll ever so slightly further down you'll be able to check out the rest of the covers in video form.  Enjoy.
:Phosphorescent, Jenny Lewis And Friends – Sugaree (Grateful Dead Cover):
Day of the Dead is due out May 20 via 4AD.  All profits will help fight for AIDS/HIV and related health issues around the world through the Red Hot Organization.