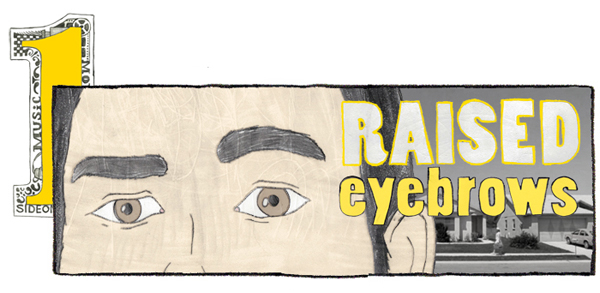 Things aren't great right now for lots of reasons. I think often of a quote from Sun Ra that says, "The real aim of music is to co-ordinate the minds of the people into an intelligent reach for a better world and an intelligent approach to the living future." I have little other commentary except than that to me, Jazz is the purest sound of freedom and one of America's greatest global contributions. Below are some pieces (all from Bandcamp) that may aid in processing, coping, enlightening, accepting, observing, and ultimately resisting all negatives. Jazz continues to give our collective freedom new voicing against all evil.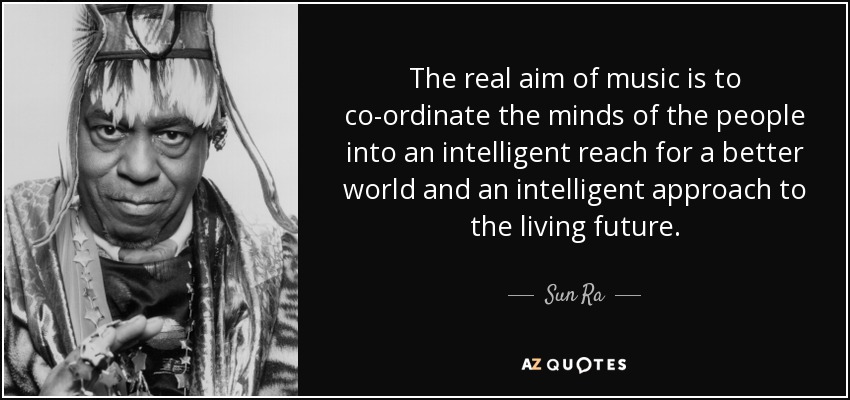 Jessica Ackerley Trio – Coalesce
Ackerley's "'merica" is all form and chaos and may be a telling fortune of our trajectory.
Rodrigo Amado Motion Trio – Desire & Freedom
"Freedom Is A Two-Edged Sword" is not only a true statement but also a PURE expression.
Charles Rumback – In The New Year
"In The New Year" is a devotional piece that speaks directly to the hopes and disappointments we have had already or will have in 2017.
Sunwatchers – Tomb Howl
This band is not fucking around. "Herd of Creeps" is the second line at the jazz funeral for the current regime.
Bad Luck – Three
"Ideal City" by Bad Luck is a free drone worthy of every moment you've spent trying in vain to find the sliver of light.
William Hooker – Heart of the Sun
"Reflector of Truth" is immediately brilliant. If you need inspiration today, THIS IS IT.
Shabaka and The Ancestors – Wisdom of Elders
One of the best albums of 2016 and "The Observer" is one of its finest spiritual moments.
Henry Threadgill – In For A Penny, In For A Pound
Henry Threadgill won a Pulitzer Prize for this astounding LP in 2016. His works are embodied duality, much like the world we inhabit.
The Claudia Quintet – September
"The Coping Song" by The Claudia Quintet is a reminder of the passing of time and somehow clarifies how we got to now.
Makaya McCraven – In The Moment
"In The Moment" is an improv'd meditation and a good reminder on how to approach life under any climate.