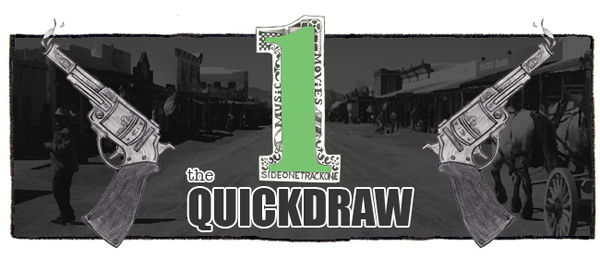 Music!  Enjoy.
:Honeyblood – Sea Hearts:  I'm all about this new one from Honeyblood.  As its press release says, it's "dangerously addictive".  More please.  Babes Never Die is due out October 28 via FatCat.
:Aan – Hollywood Buyout:  Aan have apparently been around for about a decade, but this is my first time hearing them.  I like frontman Bud Wilson's voice.  Anyone got an old song or two that they'd like to recommend?  Dada Distractions is due out November 18 via Party Damage Records.
:Tony Molina – Hung Up On The Dream:  Here's the latest single from the great Tony Molina.  It's got a pretty sound, but the lyrics are a real bummer.  The Confront The Truth EP is due out October 28 via Slumberland.
:Dirty Projectors – Keep Your Name:  Oof.  This sure is one sad (and weird-sounding) break up track.  Regardless, it's the Dirty Projectors first new tune since 2012, and I think it's great to have them back.  No word yet on a new album.
:Mono – Requiem For Hell (Single Edit):  Mono's new album will be here in a couple of weeks, and I'm so excited for it.  They just speak to me.  Side note, put on headphones for this post rock beauty.  Requiem For Hell is due out October 14 via Temporary Residence LTD.