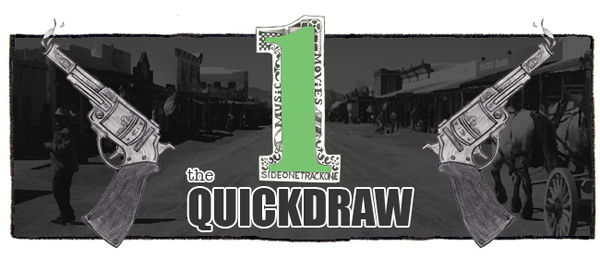 Enjoy.
Gang Of Youths – Straight To You (Nick Cave Cover)
Gang Of Youths are right at the top of my "must see at SXSW" list.  Looks like I should have a few shots.
3.14.18 – Secret Sounds @ Sidewinder / 5:30PM
3.15.18 – Vinyl Me, Please Showcase @ Empire Garage / 12:00PM
3.15.18 – Aussie BBQ @ Australia House – Lucille's / 5:40PM
3.16.18 – Noise Trade @ The Blackheart / 1:00PM
3.16.18 – SX San Jose @ Hotel San Jose / 7:00PM
3.17.18 – Brooklyn Vegan @ Cheer Up Charlies / TBD
By the way, they did this Nick Caver cover for an Amazon playlist.  It's a song that fits them well.
Dinosaur Jr. – Hold Unknown
How are Dinosaur Jr. still so damn good?  It boggles my mind.  In any case, this rad new tune is part of the Adult Swim Singles Program.
Iceage – Pain Killer (Featuring Sky Ferreira)
Iceage have finally announced a new album – it's called Beyondless, and it'll be out on May 4.  My guess is that it ends up being one of my favorites this year.  See the band at Barracuda on May 27.
Hinds – The Club
Like Gang Of Youths, Hinds are on my "must see at SXSW" list.  Here's another very catchy tune off of their anticipated sophomore album, I Don't Run, which is due out April 6.
Bodega – How Did This Happen?
Over the last few days I've revisited this new single from Bodega a lot.  It's heavy handed lyrically, but the song itself is so hooky that I don't really care.  I may have to catch them at SXSW.