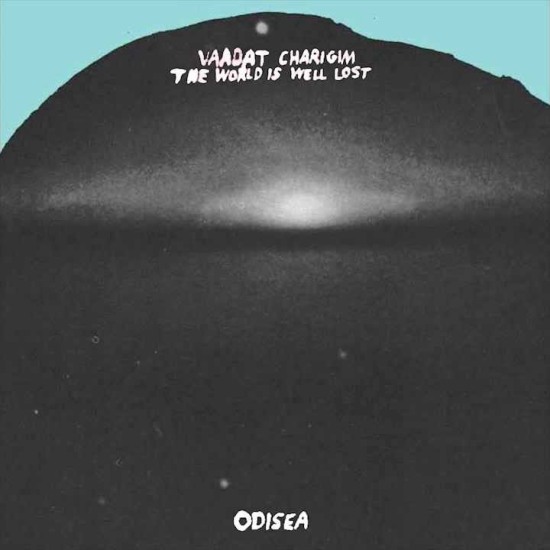 I get hammered with emails from publicists and random people promoting their bands, but since I focus mostly on Austin acts I disregard the majority of the promotional emails I receive. Not to say I don't give the bands a chance. It's just not often these emails lead to a truly incredible discovery. However, I experienced that rarity last week when I heard from a band called Vaadat Charigim.
Their email was very brief, but two words immediately caught my eye – BURGER RECORDS. For certain labels, every release is worth checking out. Burger Records is definitely one of those labels (along with Dirtnap, Merge, and Dischord). Burger has put out records from Bad Sports, Black Lips, King Tuff, Nirvana, Thee Oh Sees, and Ty Segall. So when I saw they were releasing Vaadat Charigim's debut album on September 17, I gave it a listen and immediately became captivated by it. So just who is Vaadat Charigim?
The band is comprised of three hirsute guys from Tel Aviv. For the geographically challenged, that's in Israel, which isn't exactly a hotbed of great rock music. But Vaadat Charigim is out to change that. The sound on their debut record, The World Is Well Lost, can best be described as shoegaze. "Hebrew Shoegaze" as some have called it. There are also elements of post-punk, post-rock and 80's indie pop. They were clearly influenced by bands such as Sonic Youth, Joy Division, The Smiths, and Wire. The swirling and soaring guitars give a sense of foreboding but there's a pop vibe to the songs which makes for a stunning contrast. All of the songs are in Hebrew and I have no clue what they're saying. It honestly makes no difference though. The music and the mood it evokes speaks a language we can all understand.
Here are a couple of my favorite tracks off of the The World Is Well Lost. Kezef Al Hamayim (Hebrew for "Ocean Foam") and Ze Beseder Lefahed ("It's OK To Be Afraid"):
:Vaadat Charigim – Kezef Al Hamayim:
:Vaadat Charigim – Ze Beseder Lefahed:
The World Is Well Lost is available now on iTunes (only $5.99!), but you can also listen to it in its entirety on YouTube. Tel Aviv is a long way from Austin, but here's hoping the band makes its way to the US for a tour or to Texas for SXSW 2014.