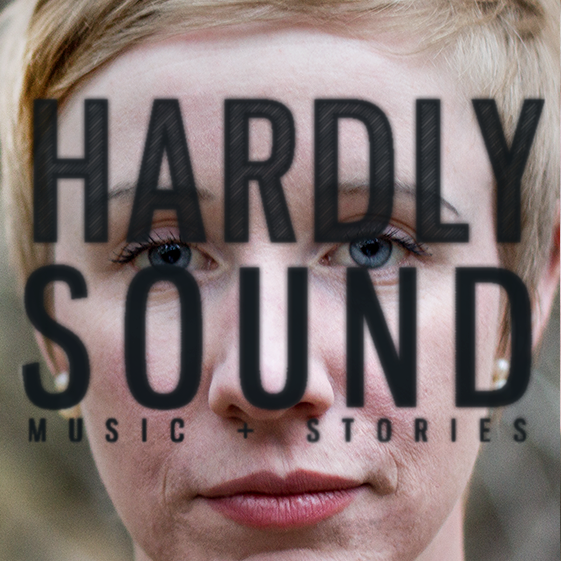 Hardly Sound is a documentary series highlighting Texas underground music. It's not your typical music documentary, though. Christopher Kim and Randy Reynolds, who created the series, know the struggles that artists face in making their voices heard. The episodes include music performances, as you might expect in a series about bands, but they're captured in unique ways and settings to reflect the bands and their stories. For example, during season one they filmed Royal Forest playing and recording their song John Denver in a small Cessna plane; it reflected the creators taking a personal leap as well as the band's sense of adventure.
During this past year, Kim and Reynolds used crowdfunding to bring a second season to life. They are celebrating the premiere of the new season tomorrow at the KLRU studios (Historic Studio 6A). It's early (from 7-9 pm) and it's free and open to the public. The premiere will include a sneak peak of episode one, featuring up and coming Austin trio Yum, a Q+A with director Christopher Kim, and then a performance by Yum.
The new season will also include episodes featuring The Villettes, RTB2, Wiretree, and Jad Fair. The stories are moving and personal; you connect not only with the music, but also with the people who create it.