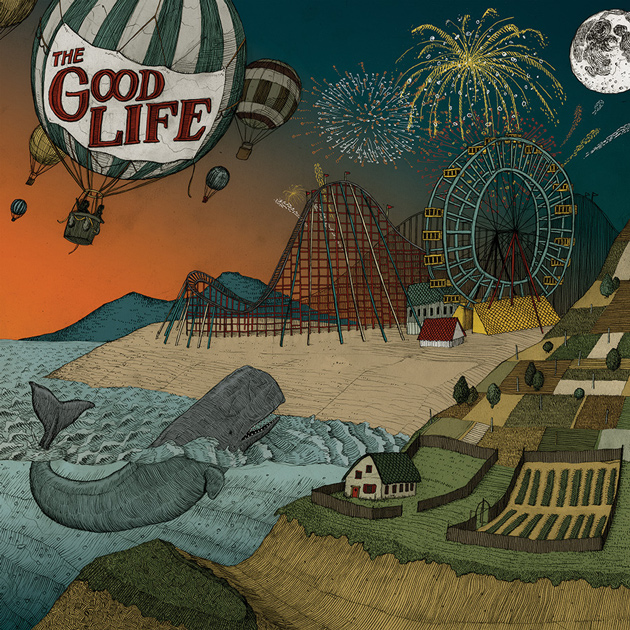 Tim Kasher's The Good Life have readied a new album (their first in eight years).  In college I spent a lot time listening to the band and – despite having no reason at all to be sad in any way – I totally "related" to Kasher's emo musings.  Ha.  Below you'll find the first single off of the LP.  It's a good one.  Enjoy.
:The Good Life – Everybody:
Everybody's Coming Down is due out August 14 via Saddle Creek.
Bonus Video: