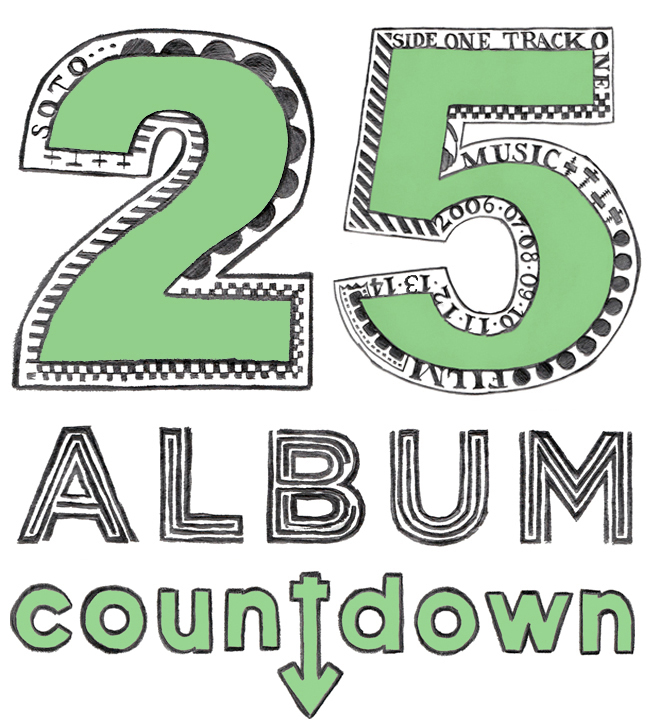 Well friends, I'm just about done with posting the site's year-end music lists.  Today I have the first part of my Top 25 Albums of 2014 (25-11, plus various Honorable Mentions), tomorrow I'll have my Top 10 selections, and then on Thursday I'll have Top 5s from each of SOTO's contributors.  Whew!  Anyhow, on with the rambling.  Enjoy.
PS – This year's list is very heavily influenced by how often I revisited an album.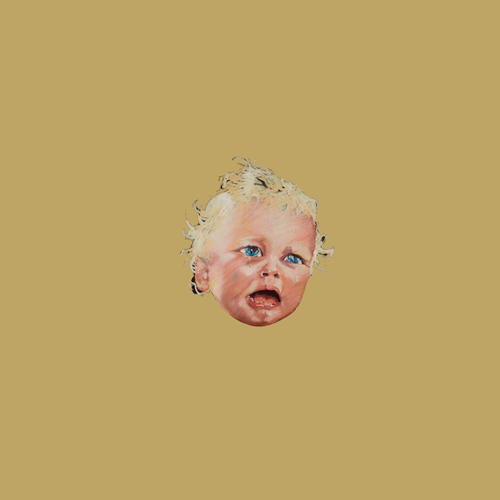 25) Swans – To Be Kind
There's nothing about Swans' To Be Kind that's easy (or it would be ranked way higher), but if you can fully immerse yourself in its sprawling sound, you'll find that it's a rather rewarding album.
:Swans – A Little God In My Hands: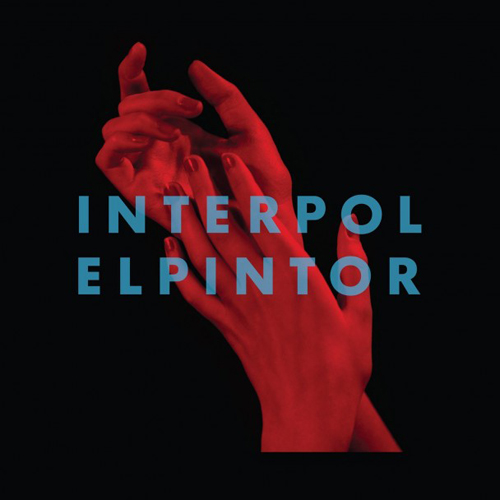 24) Interpol – El Pintor
While it's no Turn On The Bright Lights, I do think that El Pintor is the best thing to come from Interpol in a long while.  Who knew that parting with Carlos D would turn out to be good for the band?!
:Interpol – All The Rage Back Home: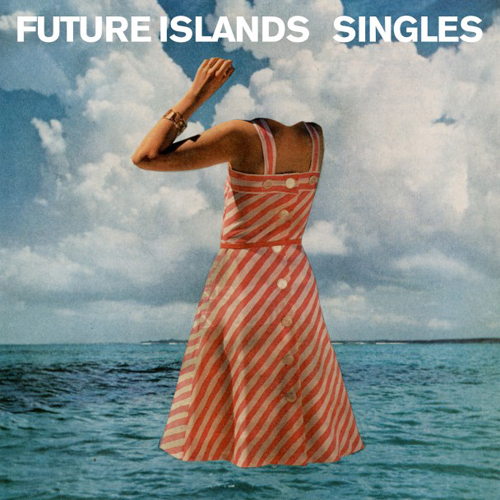 23) Future Islands – Singles
Future Islands' Singles is one of those albums that I burned out on and then ending up excitedly coming back to.  It's a pretty great effort, especially if you need something to dramatically dance to.
:Future Islands – Seasons (Waiting On You):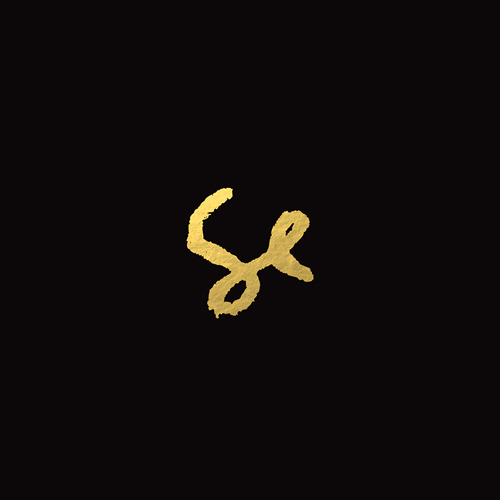 22) Sylvan Esso – Self Titled

Sylvan Esso's self titled debut is an easily accessible effort that's loaded with some of the year's best electronic pop songs.  I often just put it on and let its warm sound fill the room.
:Sylvan Esso – Coffee: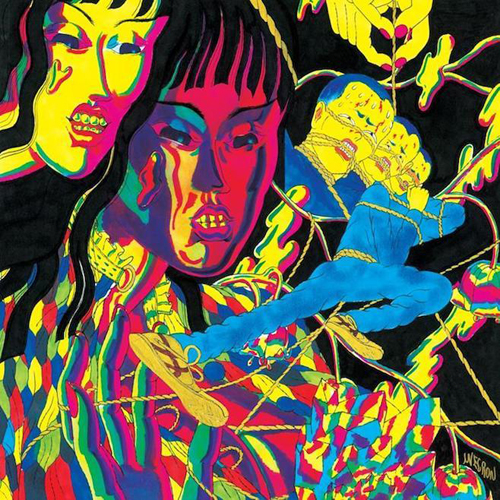 21) Thee Oh Sees – Drop
Just when it looked like Thee Oh Sees were going to take a lengthy break, they released the lively Drop.  I approve of such indecisiveness.  Here's hoping they continue on maybe going on hiatus.
:Thee Oh Sees – Penetrating Eye: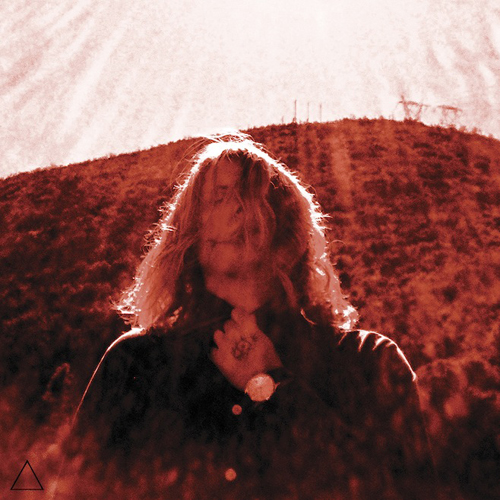 20) Ty Segall – Manipulator
Manipulator is the culmination of all the various sounds that Ty Segall has churned out over the last few years, and it's great.  Way to bring everything full circle, Mr. Segall.
:Ty Segall – Susie Thumb: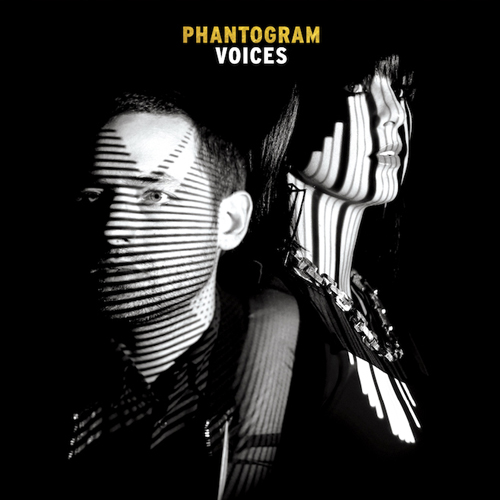 19) Phantogram – Voices
I can't say that Voices dominated my time the way that Eyelid Movies did (way back in 2010), but it's definitely a high quality effort.  Phantogram craft great hooks.
:Phantogram – Fall In Love: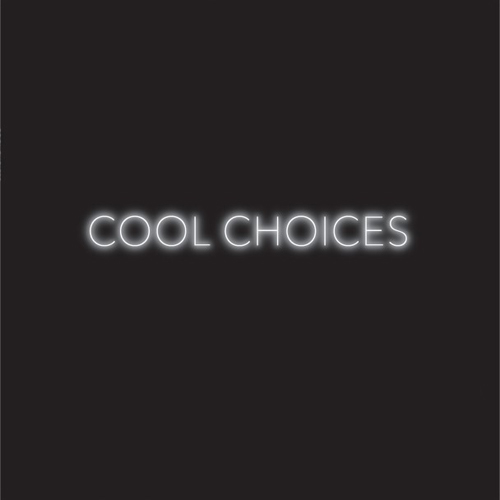 18) S – Cool Choices
Jenn Ghetto (formerly of Carissa's Wierd) is S, and Cool Choices is her very sincere, introspective album.  She's got the sort of voice that I can't help but get hung up on.
:S – Vampires: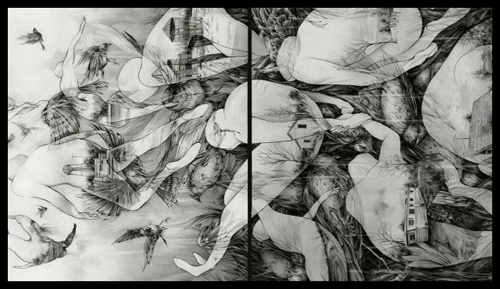 17) Mono – Rays Of Darkness/The Last Dawn
Technically, Rays Of Darkness and The Last Dawn are two separate releases, but I still consider them to be a two-disc effort.  As for the actual LPs themselves, I really dig how neither of them feel like the Mono that made the over-orchestrated For My Parents.
:Mono – Recoil, Ignite: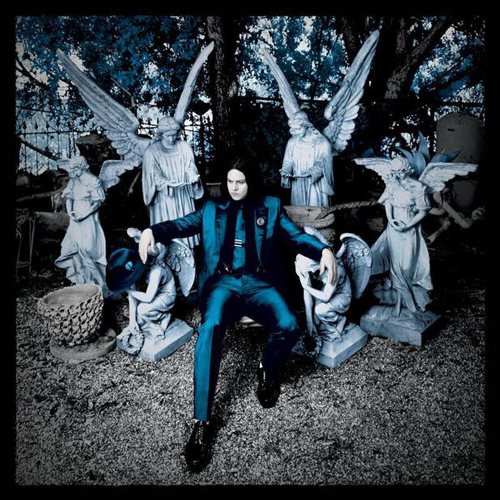 16) Jack White – Lazaretto
I can't ever make any sense of the things that Jack White says and does these days, but I sure do like his music.  Lazaretto is a boisterous experience.
:Jack White – Lazaretto: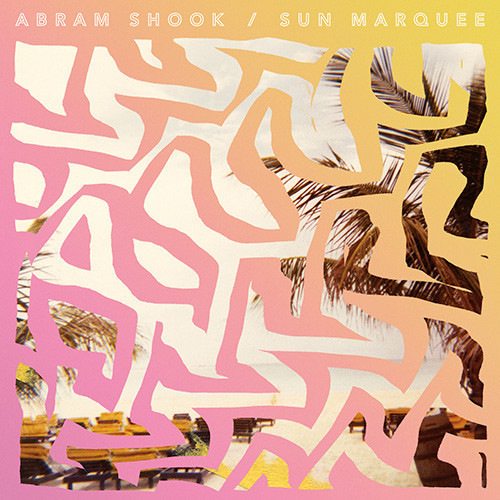 15) Abram Shook – Sun Marquee

Austin's own Abram Shook put out the immensely pleasing Sun Marquee back in January, and it's been a favorite of mine ever since.  It's the kind of breezy, relaxed pop music that's impossible to not get lost in.
:Abram Shook – Coastal: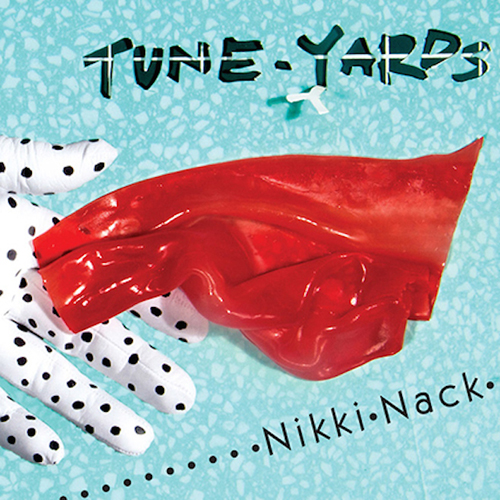 14) Tune Yards – Nikki Nack
Nikki Nack is exactly what we've all come to want and expect from the talented Merrill Garbus (aka Tune Yards) – it's creative and a whole lot of fun to listen to.
:Tune Yards – Real Thing: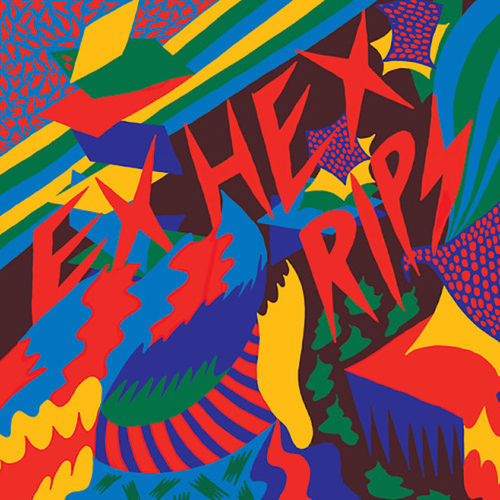 13) Ex Hex – Rips
I miss Wild Flag, but their disbandment delivered Mary Timony's equally catchy and rocking Ex Hex AND put Sleater-Kinney back together.  I'll take that deal any day.
:Ex Hex – Hot And Cold: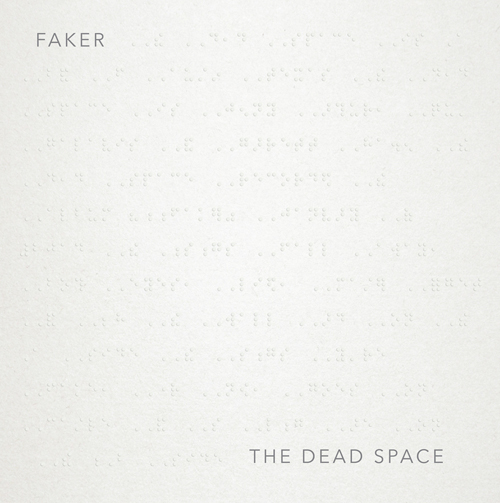 12) The Dead Space – Faker
If you are even the slightest fan of post-punk, then you need The Dead Space's Faker in your life.  There's not a track on it that isn't rad.
:The Dead Space – Behind The Wall: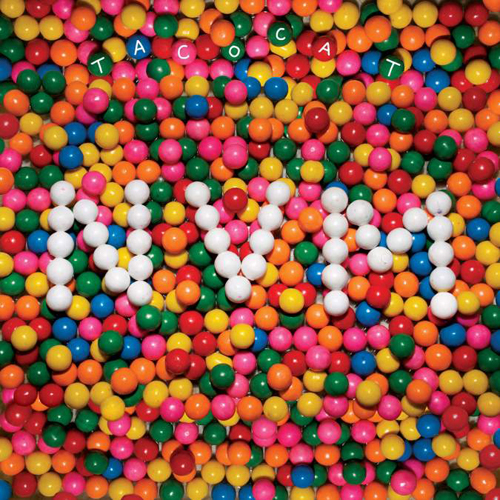 11) Tacocat – NVM
I didn't pay much attention to Tacocat's NVM until kind of late in the year, but once I "discovered" it I was forever hooked.  It's total surf-rock bliss.
:Tacocat – Crimson Wave:
Come back tomorrow for my Top 10 Albums of 2014!
—
HONORABLE MENTIONS:
To be honest, I could have easily detailed 50 albums this year, but since the bottom 25 slots would have been occupied by the various releases that I liked but didn't listen to a whole super lot, I figured it was best to hold back.  For fun though, here are the LPs that more than likely would have made an expanded list.
A Sunny Day In Glasgow – Sea When Absent
Alex Napping – This Is Not A Bedroom
Alvvays – Self Titled
Angel Olsen – Burn Your Fire For No Witness
Ariel Pink – Pom Pom
Coathangers – Suck My Shirt
Cymbals Eat Guitars – Lose
Deerhoof – La Isla Bonita
Equals – Tracts
Eternal Summers – The Drop Beneath
FKA Twigs – LP1
Flesh Lights – Free Yourself
Literature – Chorus
Men – Tomorrow's Hits
OBN IIIs – Third Time To Harm
Owls – Two
Pompeii – Loom
Ramesh – The King
Sharon Van Etten – Are We There
Thurston Moore – The Best Day
Tontons – Make Out King And Other Stories Of Love
Warpaint – Self Titled
We Were Promised Jetpacks – Unravelling
Wye Oak – Shriek
Yellow Ostrich – Cosmos
Also, for even more fun, here are my five favorite EPs of 2014.
Speedy Ortiz – Real Hair EP
Diarrhea Planet – Aliens In The Outfield EP
White Reaper – Self Titled EP
Otis The Destroyer – Dark Arts EP
Whiite Walls – Self Titled EP