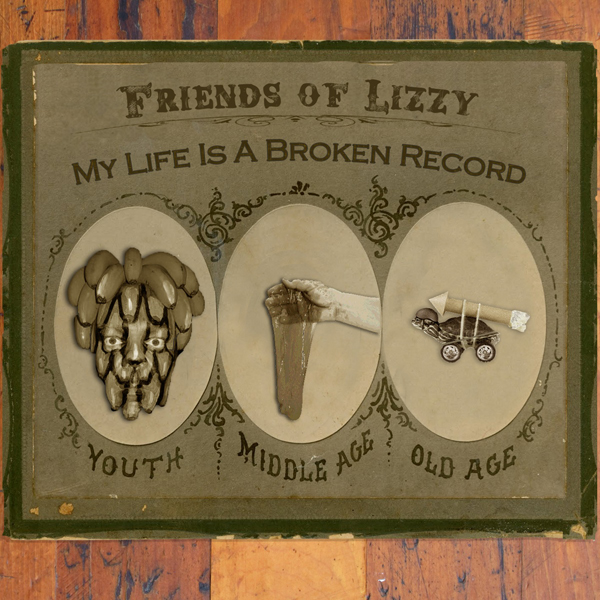 If you were seeing bands along Red River in Austin about a decade ago, then the name Friends Of Lizzy might ring familiar to you. Last year the band got together to record a new album, and Broken Record was released last week.
The title track, One Of Them Goes Like This, Tip Of My Tongue and Pedal Steel displays the band's signature style with its dual or group harmonies, crunchy guitar riffs, and a catchy, singalong chorus. The lyrics of Austin Hollywoodland shows biting commentary towards what some might describe as the "hipsterization" or "Californication" of Austin ("Portland misses you" and "You've got that LA style").
There is the saying of "you can't go home again" but it sure is nice to visit and reminisce once in awhile.
—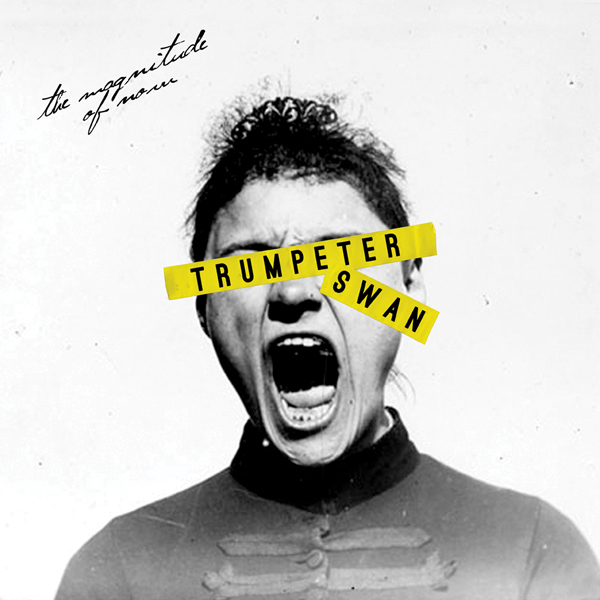 Trumpeter Swan is a musical project helmed by Drew Patrizi (ex-What Made Milwaukee Famous). Its debut album, Listen For The Clues, was released in 2010 and the second album, Magnitude Of Now, was released earlier this month. The latest album also includes an expanded band lineup featuring other Austin ex-pats – Clay Fain (from Friends of Lizzy, Ideal Soul Mart, Crawling With Kings, The Ashes) and Quinn McCarthy.
The LP is full of solid pop songwriting. Drew Patrizi takes heavy themes and moods and turns them into highly listenable and infectious tunes filled with handclaps and singalong worthy verses; the songs combine the melancholy and contemplative with the uplifting and inspiring. Nicole, I'm Telling You is a highlight with its message of hope and encouragement to a friend in times of doubt and trouble.