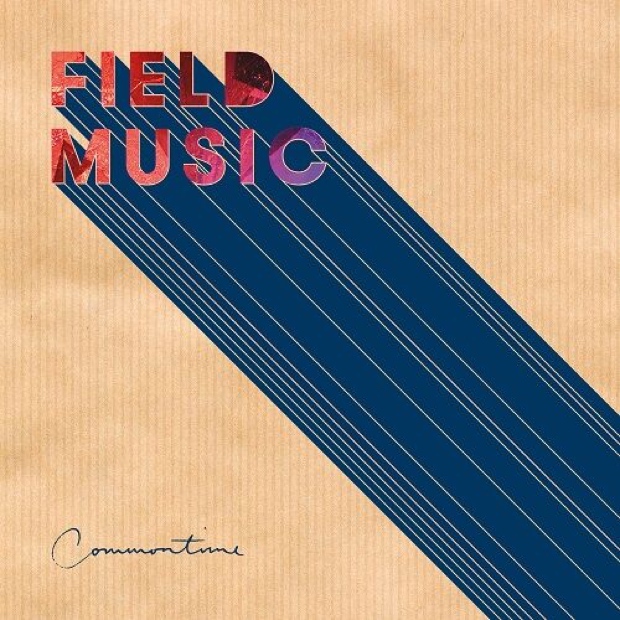 It's weird how festival hangovers tend to hit me two days later, not the morning after.  Anyone else get that?  At any rate, while hazily browsing around this morning I noticed that the UK-based act Field Music are set to release a new album (their first since 2012′s combo of Plumb and Play).  I really like the first single.  It has a very fresh, light sound that's rather easy on the ears.  Enjoy.
:Field Music – The Noisy Days Are Over:
Commontime is due out February 5 via Memphis Industries.
Bonus Video: