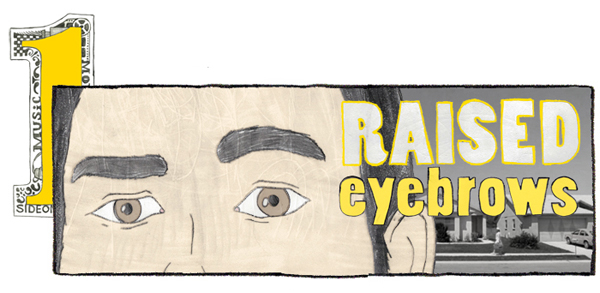 It's been almost 20 years (August 2,1997) since the godfather of Afrobeat, Fela Anikulapo Kuti, passed away. He leaves behind a wealth of musical and political inspiration. Kuti preached peace and human rights through powerful grooves and transparent lyricism that reflected both the joy and struggle of his homeland.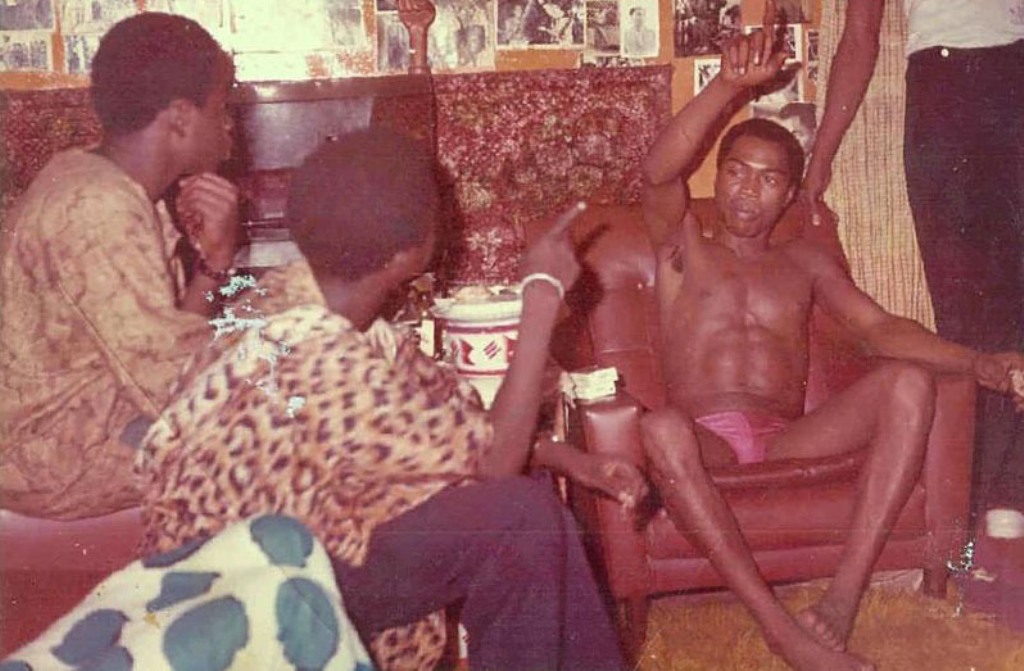 Alu Jon Jonki Jon (from Afrodisiac 1972)
This contains some of Fela's most refined and FRIED keyboard playing. It gets "out there" for a few minutes in a REALLY good way. One of The Black President's best.
Confusion Pt 1 (from Confusion 1974)
The intro to this one has a darkness and beauty that few/none of his other works have. A high point in the Fela catalog.
No Agreement (from No Agreement 1977)
One of Fela's funkiest tracks. Drummer Tony Allen is unreal here.
No Buredi (No Bread) (from No Bread 1976)
Some of Fela's finest sax playing and singing can be found here. The man was a master.
Noise for Vendor Mouth (from Noise for Vendor Mouth 1975)
This one is tremendous! It's twin guitar rhythm and thrift moog sounds are KILLER.