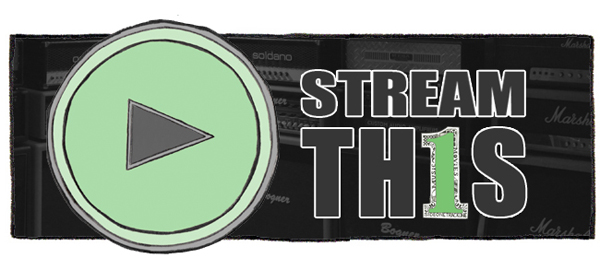 The SOTO inbox is always full of cool stuff that never gets to see the light of day on the actual site, and I'd like to change that.  So, every Friday I'll be posting the best album streams and videos that were sent my way during the week.  Take a scroll and find something worth remembering.
FULL ALBUM STREAMS
The Mary Onettes – Hit The Waves
Bill Baird – Spring Break Of The Soul
Ulfur – White Mountain
Golden Grrrls – Self Titled
Phosphorescent – Muchacho
VIDEOS
Chvrches will release the Recover EP on March 26.
Fear Of Men recently released Early Fragments via Kanine Records.
FIDLAR just recently released their debut via Mom + Pop.
Psychic Twin's Strangers 7″ is available now via Polyvinyl.
Ten Kens will release Namesake on May 21.
The Soft Moon's Zeros is out now on Captured Tracks.
Mister Lies' Mowgli is currently available via Lefse.
Phoenix will release Bankrupt! on April 22.
Unknown Mortal Orchestra released II earlier this year on Jagjaguwar.
Buke And Gase's General Dome is available now.
Metz's self titled debut is out now on Sub Pop.
Beach House released Bloom last year.