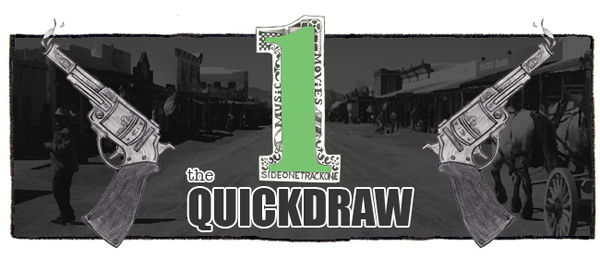 Music!  Enjoy.
:Kurt Vile – Pretty Pimpin:  Here's a catchy new rambler from Kurt Vile.  The guy just gets better and better with age, don't you think?  B'lieve I'm Goin Down is due out September 25 via Matador.
:Night Beds – Corner:  Winston Yellen's vocal work here is so outstanding that I've gone from just being aware of Night Beds' upcoming album to actually being pretty excited to check it out.  Neat.  Ivywild is due out August 7 via Dead Oceans.
:Here We Go Magic – Falling:  For whatever reason I really thought Here We Go Magic had called it quits.  Oops.  At any rate, this new single is ambitious and energetic.  Be Small is due out October 16 via Secretly Canadian.
:Pure Bathing Culture – Pray For Rain:  This very 80s-inspired track from Pure Bathing Culture has been stuck in my head for the last couple of days.  Here's hoping the rest of their new LP is this upbeat.  Pray For Rain is due out August 23 via Partisan.
:Ramesh And Emeen – Changing Colors:  Voxtrot were great, but I've been really liking what Ramesh has been up to on his own.  Here he is with a pretty pop tune that he crafted with Emeen.  By the way, this song may just be a one-off effort, so grab it while you can.