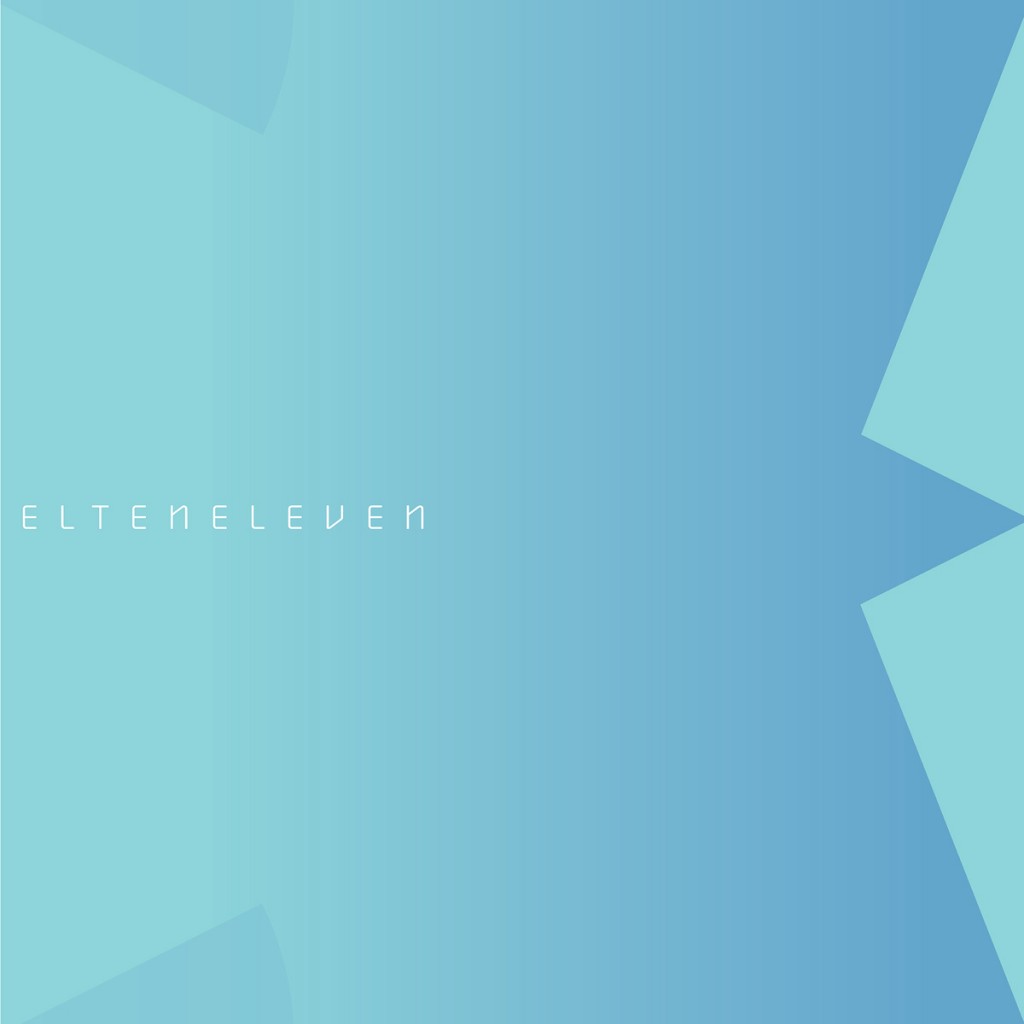 I pretty much missed the boat on the two singles that El Ten Eleven recently put out, so I'm rectifying that today by delivering both of them to you.  The duo have long been one of the best post-rock acts out there, and I'm sure their new album will only further solidify that status.  Do yourself a favor and grab some headphones before you hit play.  Enjoy.
:El Ten Eleven – Point Breeze:
:El Ten Eleven – Peter And Jack:
Fast Forward is due out August 21 via Fake Record Label.  See the band at the Mohawk on September 12.
Bonus Video: