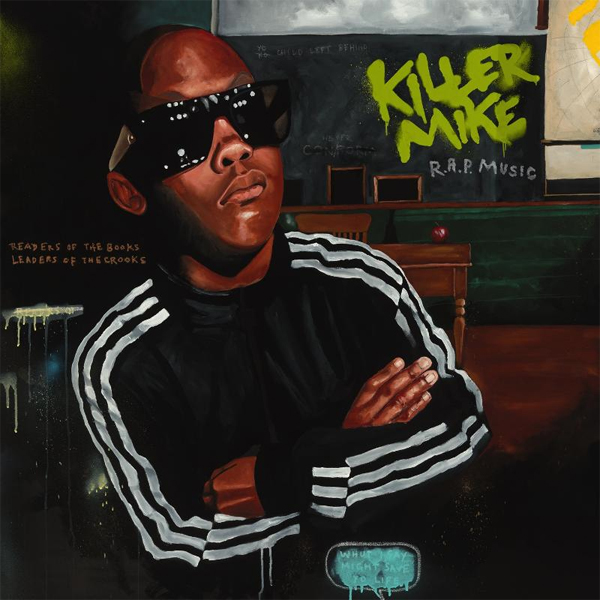 1. Killer Mike – R.A.P Music
In perhaps the most flawless and listenable album of this year, Killer Mike and El-P team up to make R.A.P. Music, a combination of ferocious lyrics and dirty, hard beats. The tracks tell the story of a young Killer Mike growing up in the south and seeing the world around him change with drugs and the evolution of rap music. It's emotional without being manipulative, and it's banging without being trendy. Also, I hate Reagan.
:Killer Mike – Reagan: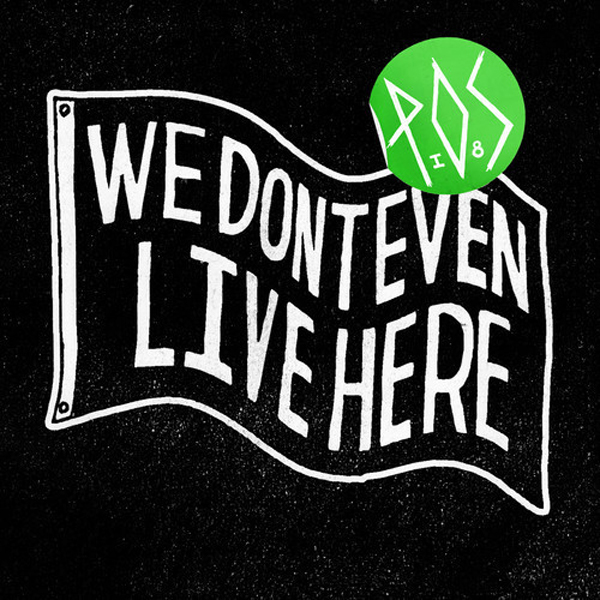 2.  P.O.S. – We Don't Even Live Here
This album is just ridiculous in the best way possible.  Mixing live instrumentation with electro drops and pulses, P.O.S. has produced the most original-sounding hip-hop album I've heard in a number of years.  Pair that with exceptional and cutting lyricism and you have yourself a top five album.
:POS – Bumper: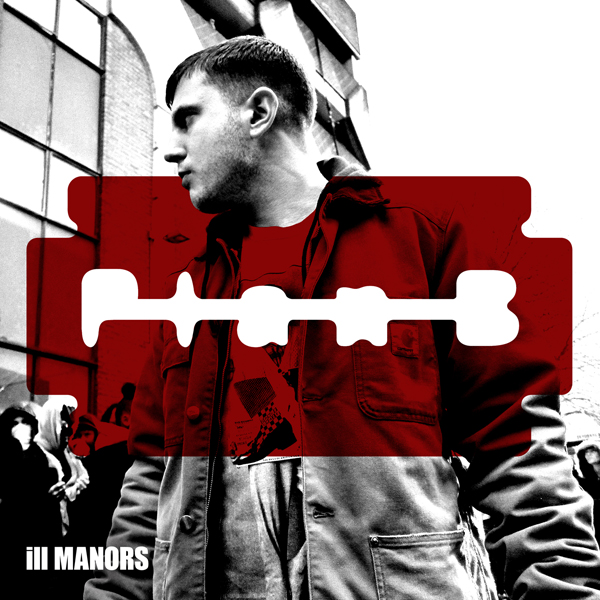 3. Plan B – Ill Manors
Ill Manors, which was written in response to the London riots of March (and effectively putting Plan B on the map), fits so well on this dark album that you'd think the album was built around it.  It likely was.  I love its escalating bitterness, its political bent, and especially its concert violin interaction with the spare and then converging beat.
:Plan B – Ill Manors: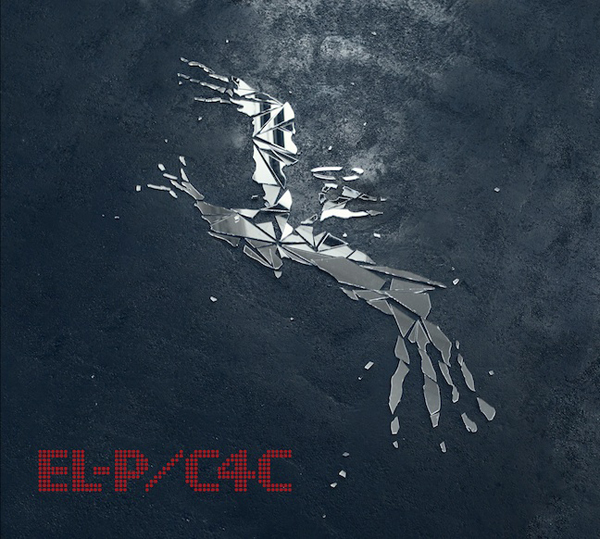 4. El-P – Cancer For Cure
I've always loved El-P slightly more as a producer than an MC, but on Cancer For Cure, I think he really steps up his lyrical game to match his amazing shifts in time and rhythm signatures.
:El-P – Drones Over BKLN: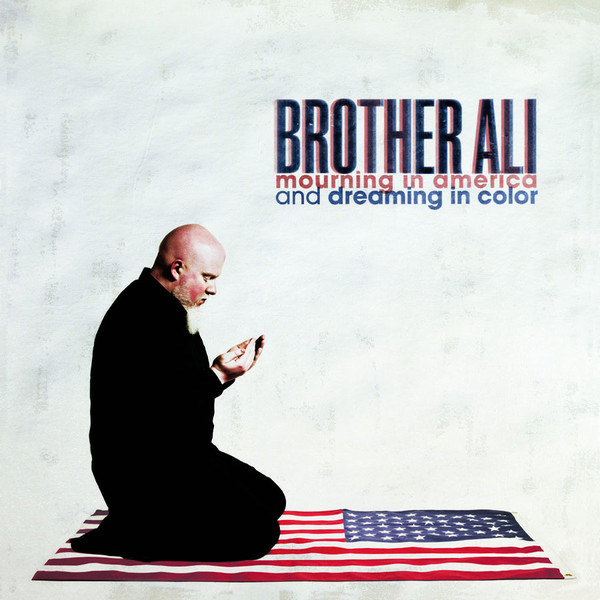 5. Brother Ali – Mourning In America And Dreaming in Color
Honestly, I'm so against the corporate game in hip hop, which I feel censors provocative or anti-establishment MCs, that virtually any truth-telling lyricism is likely to raise an album's rating in my eyes.  Brother Ali has a long history of railing against the government, and he does a good job of it on this album.  So, while it might not be as sonically pleasing as other albums I listened to this year (i.e. Kendrick Lamar's Good Kid, M.A.A.D City, Roc Marciano's Reloaded, Action Bronson and Alchemist's Rare Chandeliers, etc), the fact that Brother Ali is willing to say the stuff he is makes it worth it to me to elevate the album to top five status in order to support and reinforce the idea that hip hop is about communication, revolution, and community at its essence.
:Brother Ali – Mourning In America: