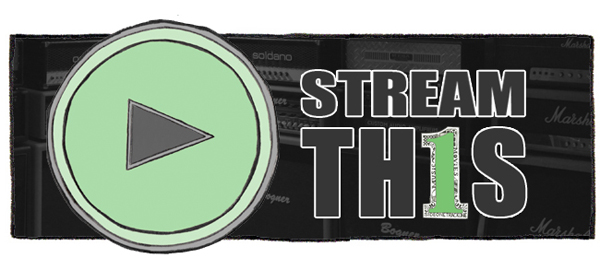 The SOTO inbox is always full of cool stuff that never gets to see the light of day on the actual site, and I'd like to change that.  So, every Friday I'll be posting the best album streams and videos that were sent my way during the week.  Take a scroll and find something worth remembering.
FULL ALBUM STREAMS
Boyfrndz – Natures EP
Zorch – Zzoorrcchh
Jackson Scott – Melbourne
Halaska – Mayantology
Morne – Shadows
Gogol Bordello – Pura Vida Conspiracy
Mean Lady – Love Now
True Widow – Circumambulation
Edward Sharpe And The Magnetic Zeros – Self Titled
Weekend – Jinx
Coke Weed – Back To Soft
WL – Hold
San Cisco – Self Titled
Matt Pond – Hole In My Heart EP
VIDEOS
Lightning Dust put out Fantasy recently on Jagjaguwar.
David Bowie put out The Next Day earlier this year.
Braids will release Flourish // Perish on August 20 through Arbutus.
Jacuzzi Boys recently put out the Double Vision 7″ via Hardly Art.
Austra's Olympia is out now on Domino.  They play the Mohawk on September 13.
Sonny And The Sunsets put out Antenna To The Afterworld last month on Polyvinyl.
Dale Earnhardt Jr Jr put out the Patterns EP earlier this year.
CocoRosie put out Tales Of A GrassWidow earlier this year.  They play the Belmont on November 2.
GRMLN's Empire is out now on Carpark Records.
Eureka The Butcher's Music For Mothers is available now.  They play the North Door on July 28.
Indians' Somewhere Else is out now on 4AD.