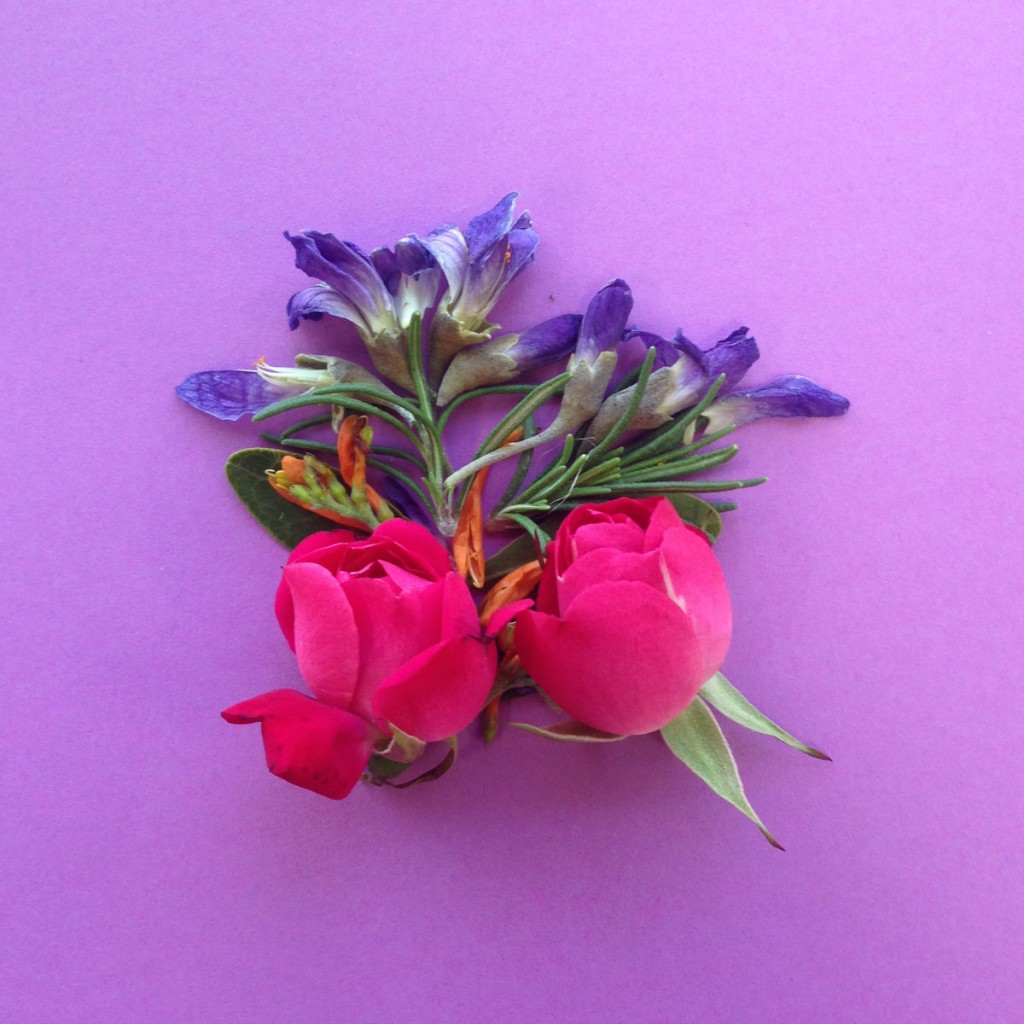 Well look at that, late last week The Eastern Sea did us all a favor and released their long-gestating album, The Witness.  Hooray!  Christmas has been saved!  Although, now I don't have anything to nag frontman Matt Hines about whenever I see him around town, and that's kind of a bummer.  We'll probably have to talk about "normal" stuff or whatever.  Oh well.  Speaking of Mr. Hines, I asked him to tell me which song off of the new LP he liked most as a second single (the first one, Silver Spoon, is in lyric video form down below), and he said Boy In Blue.  So, I have that for you today.  I'm hoping you'll dig it and then use it as a reason to buy The Witness.  Enjoy.
:The Eastern Sea – Boy In Blue:
You can see Matt Hines perform solo tonight at Geraldine's.  The full band's next show is at the Parish on December 5.

Bonus Video: