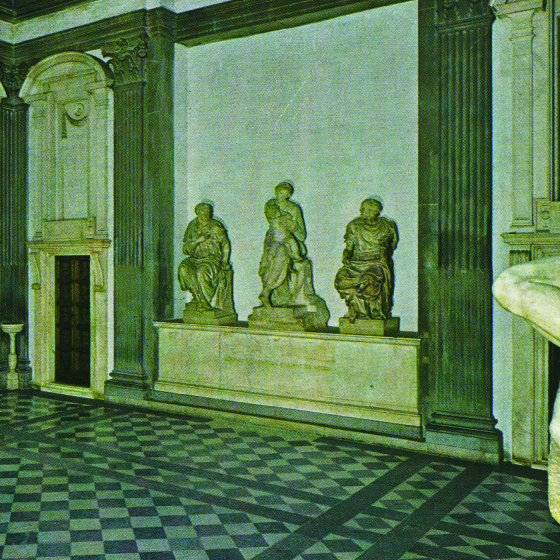 If you asked me to give you a list of Ducktails songs that I love, I don't think I could do it.  Over the years my appreciation for the project has been inconsistent, and for the most part I'd rather just have Matt Mondanile focus on being a part of Real Estate.  With that being said, I do think his new single is rather pleasant and it at least has me interested in what else may be on his upcoming LP.  Enjoy.
:Ducktails – Headbanging In The Mirror:
St. Catherine is due out July 24 via Domino.
Bonus Video: