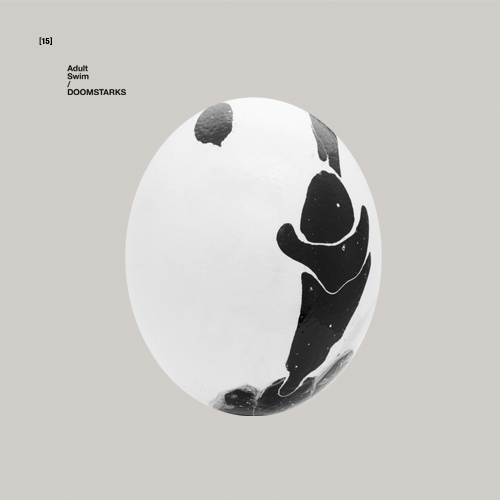 While I was out bumbling around in Las Vegas yesterday the Adult Swim Singles series delivered a legit gem – a collaboration between Ghostface Killah and DOOM known as Doomstarks.  Supposedly the two have completed their long in the works album, and Lively Hood is meant to get us all worked up for it.  Personally, I'm already worked up simply because DOOM is involved (he will forever be a favorite of mine), but the rest of you may not be ready to jump on the hype train just yet.  Hopefully the song will get you there.  Enjoy.
:Doomstarks – Lively Hood:
The Lively Hood 7″ will be out November 15 via DOOM's Gas Drawls.
Bonus Videos: