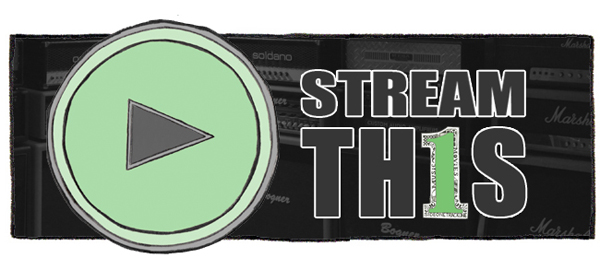 The SOTO inbox is always full of cool stuff that never gets to see the light of day on the actual site, and I'd like to change that.  So, every Friday I'll be posting the best album streams and videos that were sent my way during the week.  Take a scroll and find something worth remembering.
FULL ALBUM STREAMS
Franz Ferdinand – Right Thoughts, Right Words, Right Action
Volcano Choir – Repave
Neko Case – The Worse Things Get, The Harder I Fight
Black Joe Lewis – Electric Slave
Forest Swords – Engravings
Bent Shapes – Feels Weird
Disappears – Era
Dent May – Warm Blanket
Ghost Wave – Ages
The Dodos – Carrier
Belle And Sebastian – The Third Eye Centre
Weiss/Cameron/Hill – Drumgasm
How Sad – Indian Summer EP
Zula – Twin Loss
VIDEOS
Diarrhea Planet's I'm Rich Beyond Your Wildest Dreams is out now on Infinity Cat Recordings.
American Sharks will release their self titled debut on September 17 via In The End Records.
Night Beds' Country Sleep is out now on Dead Oceans.
STRFKR's Miracle Mile is out now on Polyvinyl.  They play Emo's East on October 11.
Army Navy just put out The Crushed EP on The Fever Zone Records.
Traams will release Grin on September 24 via FatCat Records.
Golden Suits' self titled debut is out now.
Superchunk just released I Hate Music via Merge.
Pelican will release Forever Becoming on October 15 via Southern Lord.
Soft Metals put out Lenses last month.  They play Red 7 on September 11.
The Delta Mirror's Better Unsung is out now on Lightwave.