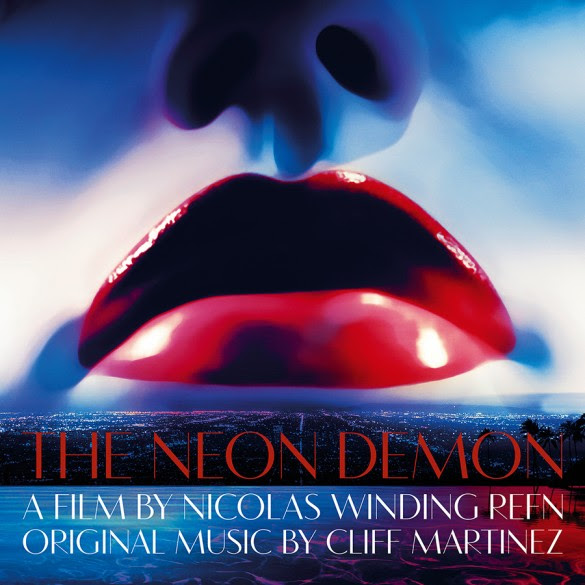 When I saw The Neon Demon last week (here is my review), one of the things about it that really impressed me was the soundtrack, with a particular standout being the song that blasted during the credits.  As it turns out, that gem is from Sia and Diplo, two acts I semi-appreciate but don't necessarily care about.  Go figure.  I suppose this is a good example of why you should never judge an artist by their name, yeah?  Enjoy.
:Sia – Waving Goodbye (Produced by Diplo):
You can stream The Neon Demon soundtrack in its entirety here.  Sia will be at the Frank Erwin Center on November 6.
Bonus Video: