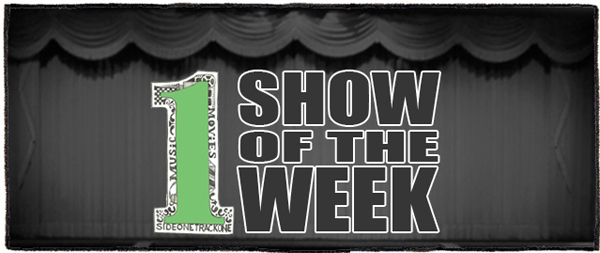 If you're available on Saturday, you should head to Empire Control Room for a nice lineup of local pop acts – The Digital Wild, Shy Beast, Carry Illinois and Middlespoon.  Tix will only be $7 at the door, which means you'll get each band for just $1.75.  Can't beat that deal.
BONUS Show Recommendations:
Tonight:
- Lowin, Rotten Mangos, Shivery Shakes at Hotel Vegas
- Mac Demarco at the Mohawk
- CupcaKKe at Come and Take It Live
- The Austin Music Awards with Lucinda Williams, The Black Angels, John Hiatt, Alejandro Escovedo, John Fullbright, Third Root with Riders Against the Storm, Bavu Blakes, Trizzol, Reggie Coby, Da'Shade, Vocab, Adrian Quesada, Mike Longoria, David Garza, David Ramirez, Michael Fracasso, Phoebe Hunt, Adam Torres, Jenavieve Varga, DJ Chicken George at ACL Live at the Moody Theater
Thursday:
- Rob Mazurek, Thor and Friends, Rick Reed and Tara Bhattacharya Reed, DJs Cross and Time Machine at Beerland
Friday:
- Dead Milkmen, The Golden Boys, Chant, Mr. Kitty at the Mohawk
- Shmu at the Mohawk
- Dryspell, Growl, The Nymphs, Marijuana Sweet Tooth, Duncan Fellows at Cheer Up Charlies
- Croy & the Boys, Little Mikey & the Soda Jerks at Austin Beer Garden Brewing Co.
Saturday:
- Sherry, Shmu, Kay Odyssey, Animals For Hands at The Electric Church
- Young Mammals, Get a Life, Lola Tried, Ponyboy at the Mohawk
- Wild Bill & the Lost Knobs, Candace Bellamy, Patricia Vonne at Austin Beer Garden Brewing Co.
Sunday:
- Zoltars, Missing Pages, Caroline Says, Vertical Vice, David Israel at Barracuda
- Feverbones, Wesley Jensen, Taft at Hotel Vegas