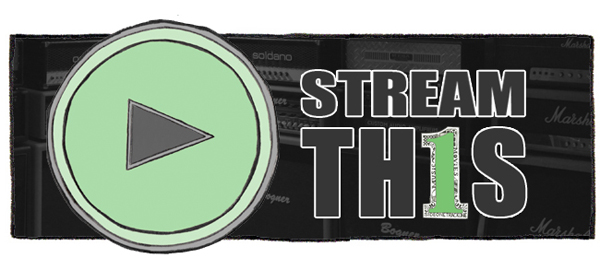 The SOTO inbox is always full of cool stuff that never gets to see the light of day on the actual site, and I'd like to change that.  So, every Friday I'll be posting the best album streams and videos that were sent my way during the week.  Take a scroll and find something worth remembering.
FULL ALBUM STREAMS
How To Destroy Angels – An Omen
El Ten Eleven – Transitions
Social Studies – Developer
Vinyl Williams – Lemniscate
The Babies – Our House On The Hill
El Perro Del Mar – Pale Fire
Deftones – Koi No Yokan
Crystal Castles – (III)
VIDEOS
Arms have an album titled Summer Skills that's out now.
Jon Hillcoat (The Road) helped direct this video for IO Echo.  The band has an album due out next year.
Icky Blossoms play Emo's East on November 28 with The Faint.  Their self titled debut is out now.
The Joy Formidable will release Wolf's Law on January 22 via Canvasback Music/Atlantic Records.
Tame Impala's Lonerism is available now.
Jonti currently has a new album titled Sine + Moon that's out now.
Phantogram recently released an EP titled Nightlife.
Correatown's Pleiades is currently available.
Columbia will release Wild Belle's debut, Isles, early next year.
Dumbo Gets Mad will release Quantum Leap sometime in 2013.
The Luyas recently released Animator.
Jeff The Brotherhood's Hypnotic Nights is out now.