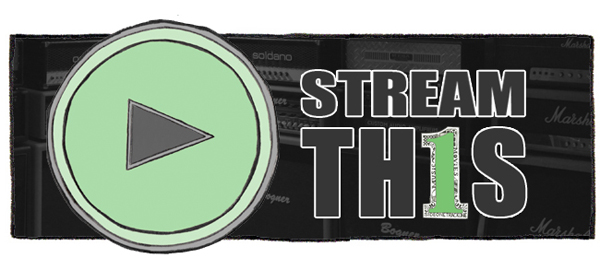 The SOTO inbox is always full of cool stuff that never gets to see the light of day on the actual site, and I'd like to change that.  So, every Friday I'll be posting the best album streams and videos that were sent my way during the week.  Take a scroll and find something worth remembering.
FULL ALBUM STREAMS
Bell XI – Chop Chop
Owen – L'Ami du Peuple
Daughn Gibson – Me Moan
You, Me & Us – Stay Inside
Statistics – Peninsula
Mood Rings – VPI Harmony
VIDEOS
The Octopus Project will release Fever Forms on July 9 via Peek-A-Boo Records.  They play the Mohawk on October 6.
The Yeah Yeah Yeahs' Mosquito is out now on Interscope.
Deer Tick will put out Negativity on September 24 via Partisan.
Smith Westerns just put out Soft Will on Mom + Pop.
Alela Diane will release About Farewell on July 29 via Believe Recordings.
Colin Stetson's New History Warfare Vol. 3: To See More Light is out now on Constellation Records.
Ducktails' The Flower Lane is out now on Domino.
Lemuria's The Distance Is So Big is out now on Bridge Nine.
Oberhofer's Notalgia EP is out now on Glassnote.
The Riverboat Gamblers' The Wolf You Feed is available now.
Bleached released Ride Your Heart earlier this year on Dead Oceans.
SISU's Light Eyes EP is out now Mono Prism.
Golden Animals will release Hear Eye Go on September 24 via The Reverberation Appreciation Society.
Team Spirit have a self titled EP out now on Vice/WBR.
Disclosure's Settle is out now.
Jenny Hval put out Innocence Is Kinky last month on Rune Grammofon.
Free Time has a self titled album that's out now on Underwater Peoples.