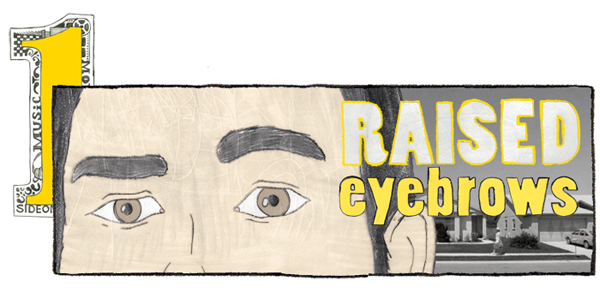 Guitar music, for lack of a better term, is a seemingly daunting genre. This brand of music is not one of virtuosity as some may suspect – instead it's about expression through original composition. This sect is not easy to categorize, which may be one of the key reasons it remains off the mainstream radar, but it remains highly approachable musically. Two figures are central to this anonymous genre: John Fahey and Jack Rose. Fahey acted as founder/explorer/developer/colonizer/architect while Rose took on the role of teacher/revivalist/promoter/preacher/friend. From these two, a new school of contemporary artists have found a place to freely drift between the tradition/legacy of American song and their own individual voice.
For decades John Fahey has loomed over the world of guitar music. He continues to be one of the most well known figures and spokesmen for the medium. His emphasis on the unconscious over technical skill and unfailing faith in expression has made big impressions on a number of musicians.
In recent years, the U.S. has unknowingly become a hotbed for music that is being informed by Fahey in both direct and indirect ways, depending on who you talk to …
"In fact, I would go so far as to say that I am playing emotions and expressing them in a coherent public language called music." – John Fahey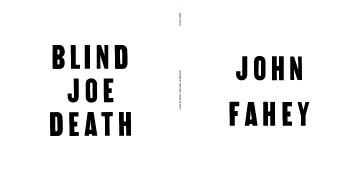 With the release of Blind Joe Death in 1959 on his own Takoma Label, Fahey took a neo-classical approach to country blues, ragtime, bluegrass and classical music. The style was referred to as "American Primitive," meaning untutored or self taught. Fahey's influence can be found in the psychedelia of Sandy Bull, the raga of Peter Walker, the skronk of Sonny Sharrock, and the ragtime of the late Jack Rose.
—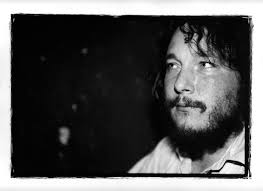 Jack Rose was a guitarist who hailed from Philadelphia. Rose was a well-known proponent of the local music scene in Philly, and he has played a major role in the recent renaissance of "American Primitive" music currently going on in the US. Since his passing in 2009, his spirit continues to charge those who came to know him.
—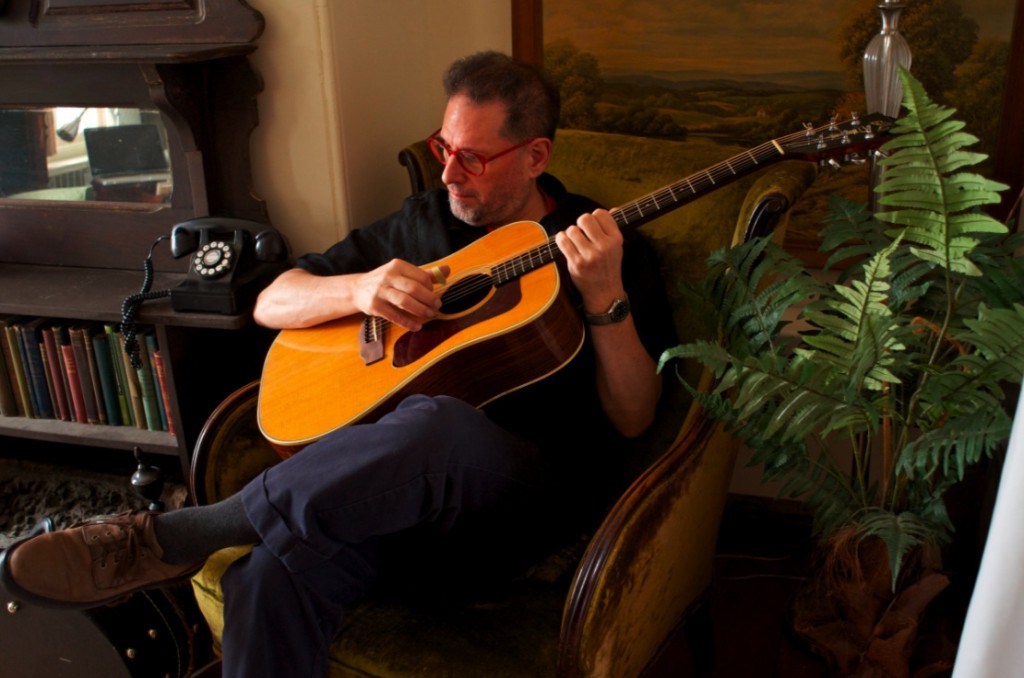 Glenn Jones, former leader of the avant/motorik band Cul De Sac and 30+ year devotee to the so-called American Primitive School, tells his favorite story of Rose:
"There's a solo guitar record I'm especially crazy about , Six Organs of Admittance's For Octavio Paz. As my friend Jack Rose knew Ben Chasny, I asked him if he knew whether Ben planned to make more solo guitar records. Jack, who was about to tour the West Coast, had a few dates that included Ben. He said, "I'll tell you when I get back".
When Jack got home I asked him how the tour went. "Great!" said Rose. I next asked whether Chasny would be making another solo guitar record. Jack said, "Yeah, I asked him about that. He said he wasn't planning another one anytime soon."
"Why not?" I asked.
"Well, he said he doesn't want be pigeonholed in with the whole American Primitive / John Fahey thing".
I thought for a few seconds and said, "I guess I can appreciate that."
Jack said, "Not me! That's exactly where I want to be pigeonholed!"
Jones has released several albums under his own name with Chicago label Thrill Jockey, including 2013's My Garden State. The album was written in New Jersey while Jones was caring for his mother who has Alzheimer's disease. The collection ranges from seemingly short elemental passages to exploratory pieces composed spontaneously in the studio. When asked about "American Primitive" and the connection to his own work, Jones states:
"To my mind, "American Primitive" is characterized by a certain emotional quality. Some people think the term means that the music is somehow technically primitive. It isn't. It's just that expression generally takes precedence over technical proficiency, especially technical proficiency for its own sake and not in service to anything else."
—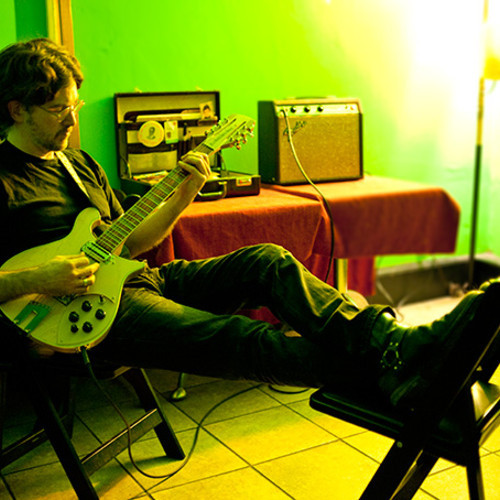 Chris Forsyth is an otherworldly guitarist who is also from Philadelphia. His influence are closer to Television, Richard Thompson and The Grateful Dead than it is to Fahey and the Takoma label. Forsyth's view of "American Primitive" is more difficult to characterize:
"I think anyone who's getting up and performing solo guitar is automatically putting themselves in dialogue with the American Primitive thing, or at least with Fahey.
The downside of naming music is that categories become cemented and rules form and dogma emerge, for the artists as well as the audience."
"That said, the two people I admire most in the "American Primitive" canon are probably Fahey and Jack Rose. Fahey's obviously the Big Daddy and, in terms of 20th century American musical minds, he's on par with Coltrane or Miles Davis as far as I'm concerned. He's the fountainhead. And Jack's fearlessness and conviction, both musically and as a human, hit me hard and helped me move my own practice forward in a real way."
In October of this year, Paradise of Bachelors will be releasing Solar Motel. Forsyth will be touring behind the record with The Solar Motel Band featuring bassist Peter Kerlin, guitarist Paul Sukeena (Spacin') and drummer Steven Urgo (ex-The War on Drugs). Forsyth explains:
"Solar Motel was written and developed over the course of 2011. The music just sort of comes. I catch a melody or a riff some days and follow it, sometimes it arrives whole and sometimes it takes months to settle.  We recorded the basic tracks for the Solar Motel record in a couple of days at Jeff Zeigler's studio in Philly. Some of it had been worked out for a European tour, but the sessions were also pretty spontaneous."
—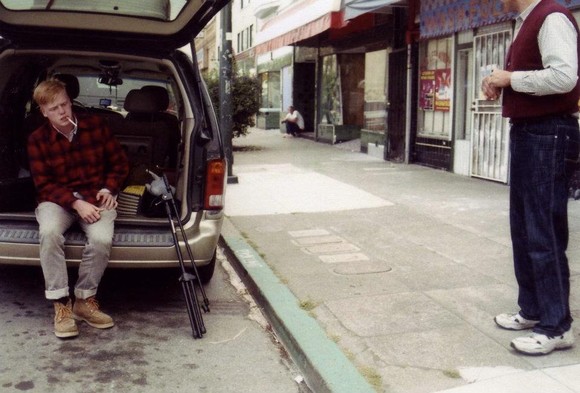 "Bachman probably represents the hopes and dreams of the American Primitives as much as anyone these days." – Chris Forsyth
Daniel Bachman is an acoustic guitarist from Fredericksburg. He stands as a marvelous contemporary example of "American Primitive" or "Psychedelic Appalachia" as he has called it. When asked how his work connects to the past, Bachman says:
"I mean the Fahey, Basho, Rose influence is impossible to overlook. I play guitar without much accompaniment and sometimes use tricks and tunings that they used. But like everybody in this world right now I'm just trying really hard to not rip them off too bad. It's pretty well trod ground, but I think that you can pull something new out of it … or at least try to."
Since 2011, Bachman has released a string of recordings over a mass of small labels with limited pressings. He tours the US and UK often and has just finished a new record in Rappahannock County, VA. Bachman goes on to say about the recording process and touring:
"I just finished the newest one a couple days ago – but the writing takes about a year – especially with touring a lot. But I write these songs and kind of hone them over a year of touring then lay them out on record. There is some improvisational aspect in the recording – and usually one or two songs are written specifically for record and never really meant to be performed. I'm doing a tour in the UK in June – some gigs here and there in July – Tour east coast in August with my friend Mary Lattimore, Europe and new record in October with Ryley Walker and West coast with Chris Forsyth in November… I don't really do well with time off."
—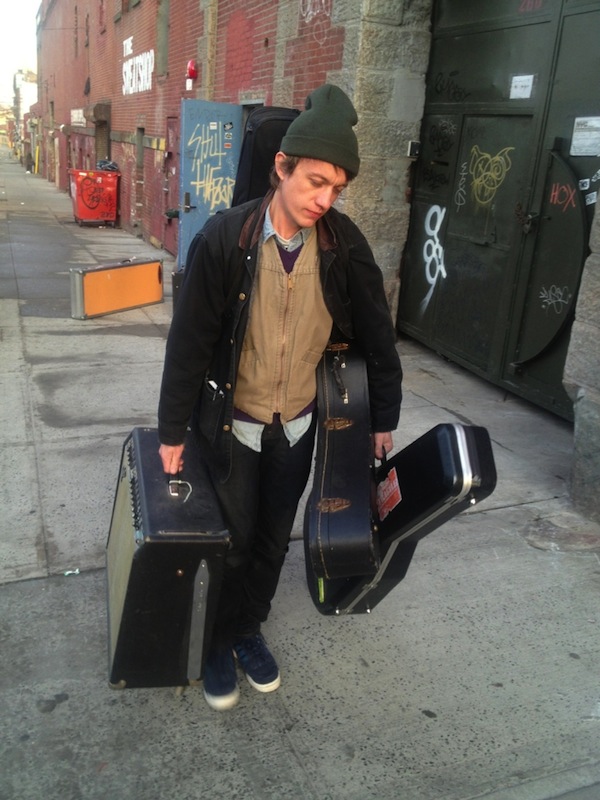 Speaking of time off … Steve Gunn has had little if any in the last year. The New York based guitarist has been a member of GHQ, Magik Markers, and most recently, Kurt Vile & The Violators. He has also collaborated with Hiss Golden Messenger (Golden Gunn), Michael Chapman (a personal hero of Gunn's), and with drummer John Truscinski (Gunn-Truscinski Duo). Gunn elaborates on his relationship with Truscinski:
"I've developed a lot with John, who I have been playing with for about 7 years now. We've done collaborations with other people, duo playing, band, and we both do solo recordings. We've worked out a bunch of different kinds of music over the years, and a lot of it has gone onto a release in one form or another."
Gunn's newest record, Time Off, finds Gunn and Truscinski now in a trio with bassist Justin Tripp (Aspera). The album deftly builds upon previous Gunn efforts: the vocals of Sundowner, the raga of Ocean Parkway/Sand City, and the spiritedness of Boreum Palace. The release also pays tribute to Jack Rose with Old Strange, a song that has been with Gunn for some time. When asked about the thought process going into Time Off, Gunn says:
"I've been playing a few songs that are on the record for years in different styles, and they kind of took a winding path on how the ended up sounding on this new record.  A few songs on the record I wrote really fast, in pretty much one sitting. I'm trying to tap more into that mind frame as a songwriter."
—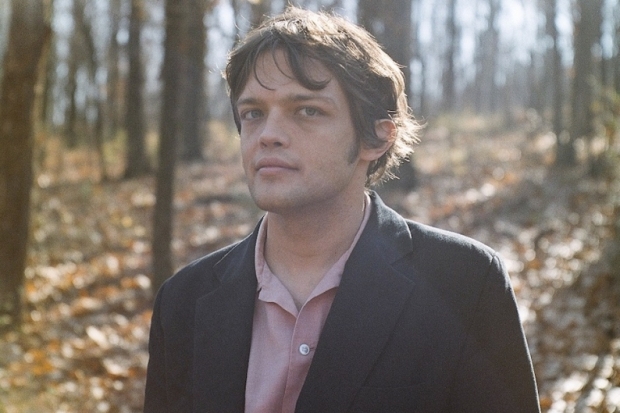 William Tyler lives in Nashville. In addition to his role as resident guitarist in the world's foremost 'countrypolitan' band, Lambchop, he is also an accomplished solo player who has recently released Impossible Truth, a record he calls, "my '70s singer-songwriter record; it just doesn't have any words." Chapel Hill's venerable Merge Records (Lambchop's label, as well) released the album in May. Tyler says:
"I wanted to move more towards psychedelic cathedral music and lose a little of the Appalachian drone. I guess I was interested in the possibilities of a guitar record that wasn't a folk record per se, more of a deconstructed rock record without any lyrics."
Impossible Truth is a definite departure from previous works, Behold The Spirit and Deseret Canyon. The album has a joy throughout that relates more to Carl Nielsen than it does to John Fahey. When asked about what's next, Tyler reports:
"I am about to do a full band lineup version of some of the 'Impossible Truth' material for the first time and it's been exciting and weird to experience those tunes in a true full volume rock context. I'd like to try more of that with the next record."
—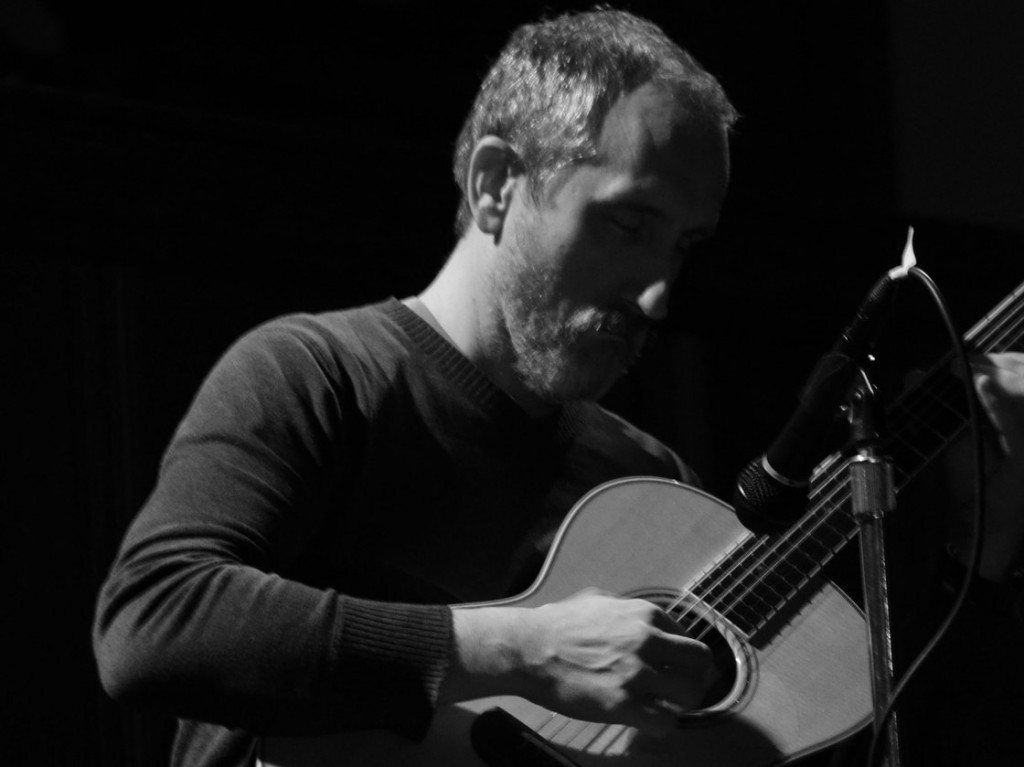 Chuck Johnson is a guitarist/composer residing in Oakland. He has been playing fingerstyle acoustic guitar since the early 90's, but has also continually sought out new ideas with multiple projects including Shark Quest, Pykrete and Idyll Swords. After a contribution to the Beyond Berkeley Guitar Compilation released by Tompkins Square in 2010, Johnson found new life with the steel string guitar.
Going in new directions is nothing new to Johnson. When asked about unexpected happenings over the years, Johnson states:
"I never imagined I would be playing in front of 10,000 people at Siren Fest in Coney Island. Back in 2001 Superchunk's Mac McCaughan cut his finger really badly a couple weeks before they were scheduled to play, and he called me and asked if I could learn his guitar parts."
Released by Three Lobed Recordings in May, Crows In The Basilica is Johnson's second solo album. The LP plays like a star map, locating all of the constellations and galaxies Johnson has collected over the years. Johnson offers more insight into the making of the record by saying:
"CITB includes a couple of traditional pieces, as well as one of the first solo fingerstyle tunes I wrote back in the mid 90's. And these recordings represented new interpretations of those tunes that I had been playing for years, so it really is like a snapshot of where I am now as a musician and as a person."
Though not officially connected in any way, there is a thread that binds all of these musicians not just to Fahey and Rose, but to each other. Community, for this type of music, is not only part of its rich history, but will also facilitate its future. Chuck Johnson sums it up:
"I have been making music for a long time now, and the community that I have is what keeps me going in a lot of ways."