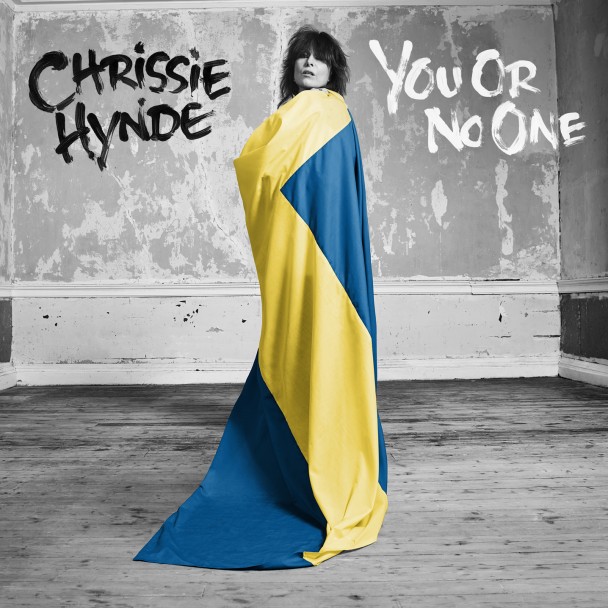 I had no idea that Chrissie Hynde of the Pretenders had readied a solo album with the help of Bjorn Yttling (the middle guy from Peter, Bjorn And John).  I also didn't know that there was a video for Dark Sunglasses – the apparent first single off the effort – that was shot here in Austin.  Where I live.  And where I'm usually in the loop on most things.  What the hell happened?
In any case, what I have for you today is the latest track to be released off of the impending full length.  The songwriting is a bit cheesy, but I do love hearing Chrissie's classic voice laid over such a pretty Swedish pop arrangement.
:Chrissie Hynde – You Or No One:
Stockholm is due out June 10 via Caroline.
Bonus Video: