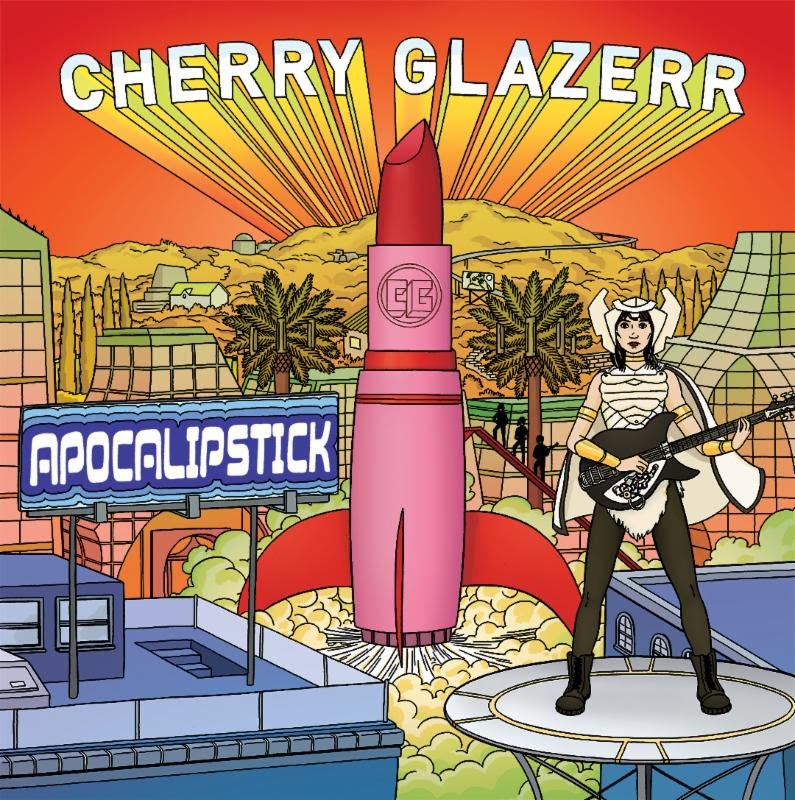 Cherry Glazerr's first single off of their upcoming LP initially underwhelmed me, but then it got stuck in my head and I had to share it.  The band's new tune, to be honest, is more of the same.  At first it made me shrug my shoulders, and now here I am shoving it into your ears.  What's the deal with that?  Anyways, I get the feeling that their album is going to be an interesting one.  Enjoy.
:Cherry Glazerr – Nurse Ratched:
Apocalipstick is due out January 20 via Secretly Canadian.
Bonus Videos: