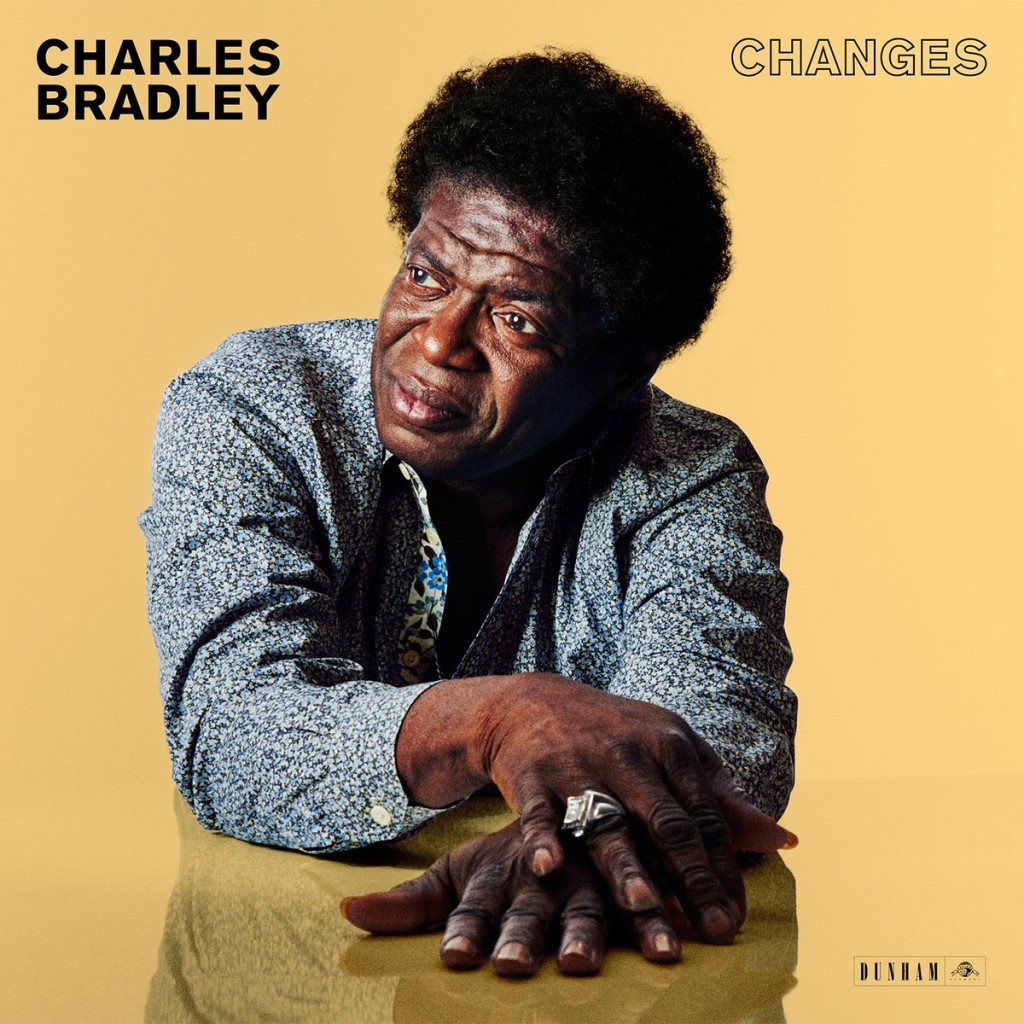 The great Charles Bradley is about to release a new album through the also great Daptone Records, and today I have his latest single for you.  As is always the case with the soul singer, the song features powerful vocal work and the kind of lyrics that make you want to be a better person.  Enjoy.
:Charles Bradley – Change For The World:
Changes is due out April 1 via Daptone/Dunham.
Bonus Video: