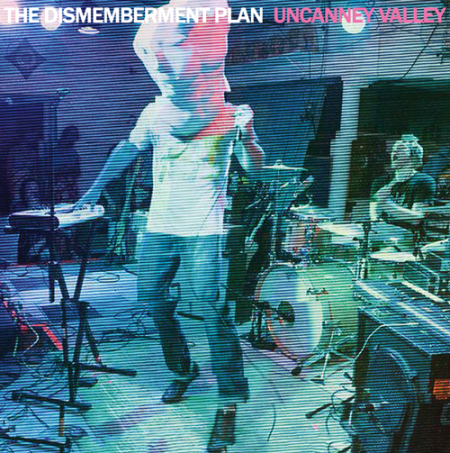 I love the Dismemberment Plan. I've been a fan since they formed back in the early nineties. I saw their first shows while a student at Mary Washington and followed their career while living in DC. I was bummed when they broke up and I was there when they'd sporadically reunite for a show. The concerts were a blast, but I always hoped they'd get back together for at one more album. Well, that wish was granted when they announced they were recording their first LP since 2001′s Change. Uncanney Valley is set to be released on October 15and you can now pre-order the album.
The first track off of Uncanney Valley is called Waiting, and I didn't quite know what to make of it on the first listen. I hold the band in such high regard and my anticipation for the new songs are equally lofty. However, it didn't take long for me to warm up to the song. It makes me think the new record will be on par with their classic albums Emergency & I and Change. Waiting shows that the band still has a knack for quirky and inventive tunes that make you want to dance. Speaking of dancing, if you live in Austin (or have access to a plane that will get you here), you won't want to miss their set at the Fun Fun Fun Fest. You can bet I'll be there in full rump shaker mode.
:Dismemberment Plan – Waiting:
—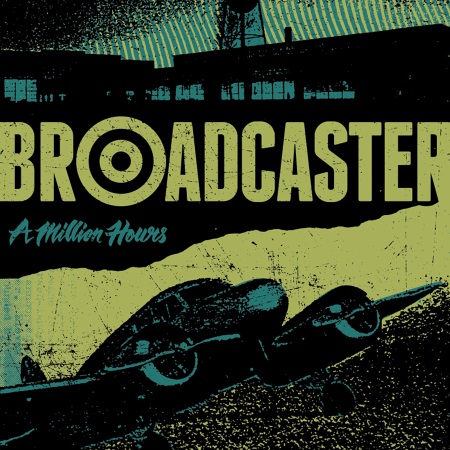 By the way, if you're a fan of The Dismemberment Plan then you owe it to yourself to check out Broadcaster. They channel 90's college rock and their new LP was produced by J Robbins, who also helped produce Emergency & I by the Plan. While not as funky and weird as the D-Plan, Broadcaster does make catchy indie/punk rock that sounds like a mix of Ted Leo, Superchunk, and The Thermals. The first single off of new album, A Million Hours, is called Tomorrow.
:Broadcaster – Tomorrow: