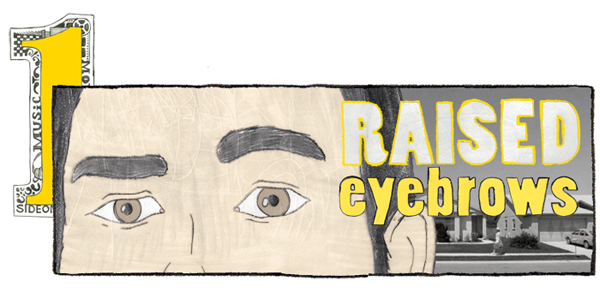 It Ain't Easy Being Brinsley: A Short History Of Brinsley Schwarz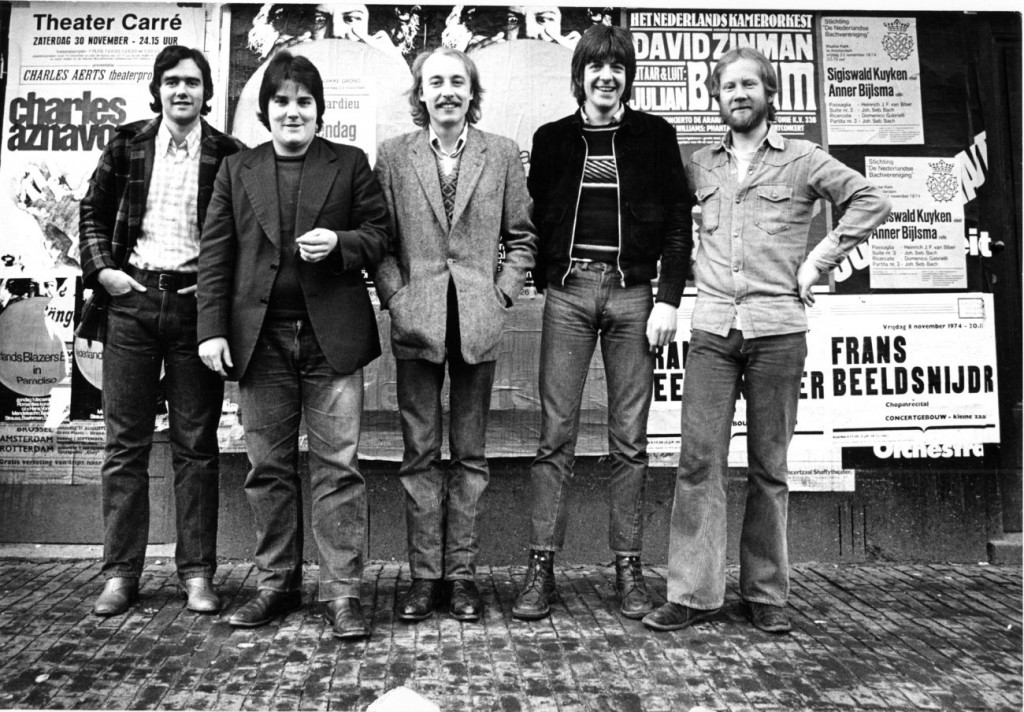 Brinsley Schwarz's history is an important one to the genre of Pub Rock and beyond. Though they may seem rather unassuming as far as rock bands go … Brinsley Schwarz without question represent an important intersection of music that would precede the influential pub rock and new wave scenes that occurred during the mid to late '70s in the UK. There are a few bits and pieces of excitement in their chronicles to be sure, with mentions of sharing a rehearsal space with The Band in '69 , a 'hyped' gig across the pond opening for Van Morrison and Quicksilver Messenger Service at the Fillmore East in 1970 that failed miserably, and performing as the opening act for both Wings and Hawkwind respectively in '72.
Stream Brinsley's tracks mentioned in this article here …
—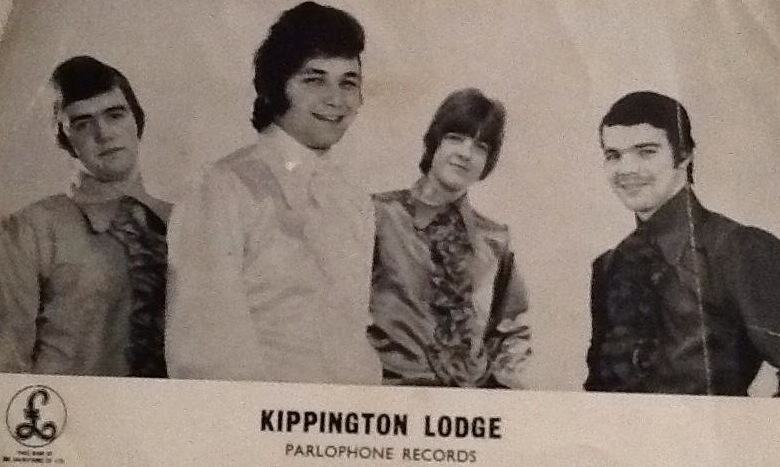 The idea of the band originated at the Woodbridge School between Nick Lowe and Brinsley Schwarz as early as '64. The name Kippington Lodge was assumed with the release of a single (Shy Boy) on the Parlaphone label in 1967 – their second single Rumours, was the first to showcase Lowe. With no charting hits and few record sales, the band was able to scrape by while backing Billie Davis for several singles and acting as the supporting band at the legendary Marquee Club in London through '68 and '69. The band renamed themselves after Schwarz in 1969 as a means to perform new material that was separate from Kippington Lodge.
—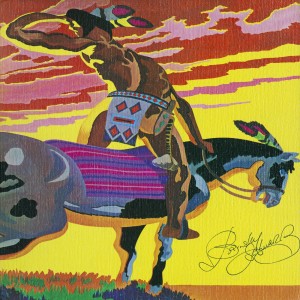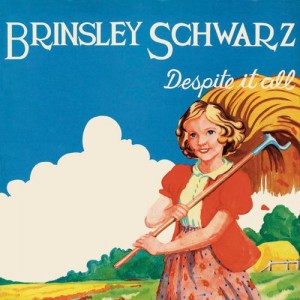 Brinsley Schwarz released two very different albums in 1970, Brinsley Schwarz and Despite It All. The former remains a head-scratching attempt at marrying folk and prog while the latter stands as an overlooked cosmic country touchstone that redefined the early hype given to the Brinsleys and showed a promising new direction to the sounds being made by Lowe, Schwarz, Billy Rankin and Bob Andrews.
 —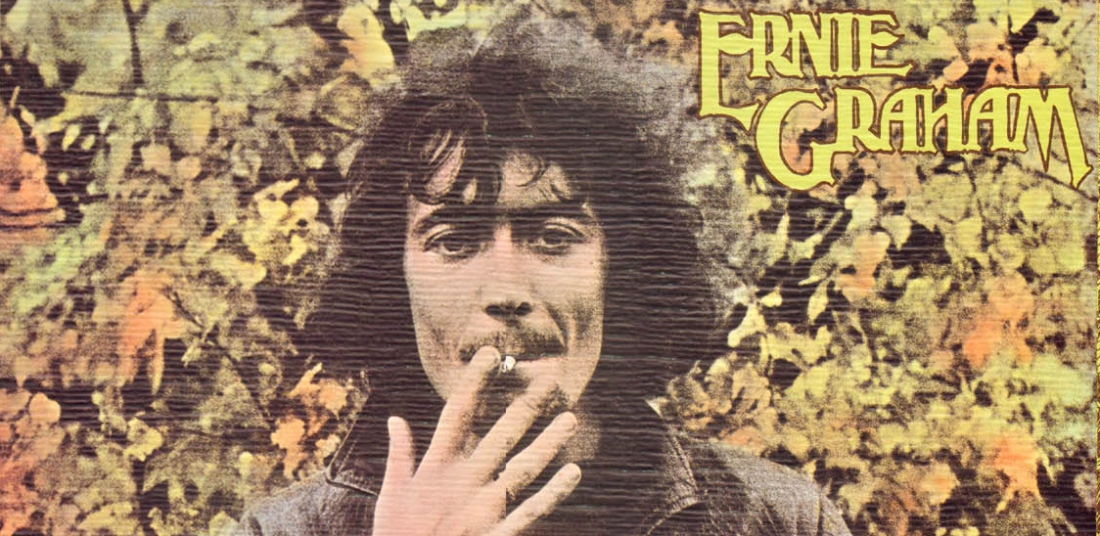 By 1971, songwriter/guitarist Ian Gomm had joined the group as they embarked on a tour with solo artist Ernie Graham and English rock band Help Yourself as part of a package called "The Down Home Rhythm Kings." The Brinsleys and Help Yourself acted as Graham's backing band on his incredibly underrated lone solo LP, Ernie Graham, and Graham wound up joining Help Yourself for one album, Strange Affair, the following year. Graham would be briefly resurrected by Stiff Records with the release of one single in 1978 – Romeo and the Lonely Girl / Only Time Will Tell.
LISTEN: Help Yourself – Strange Affair
—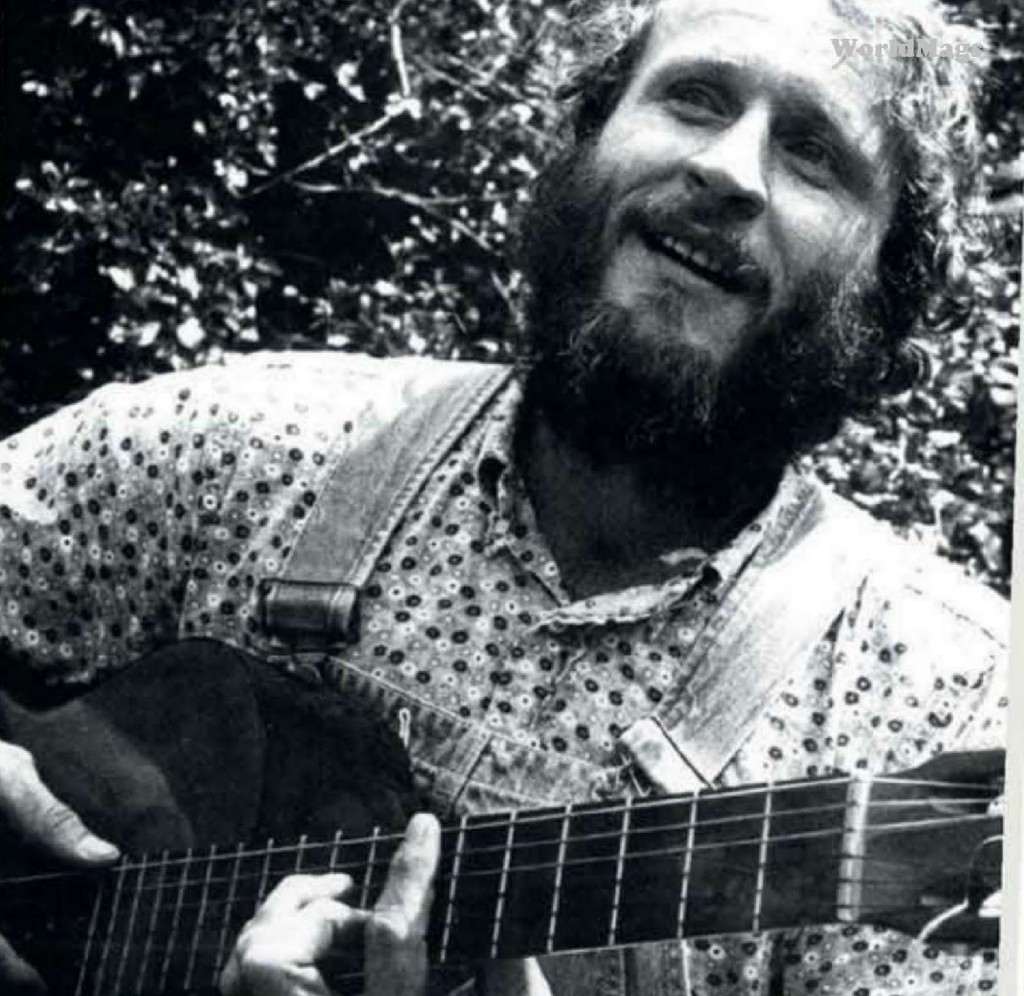 Brinsley Schwarz also had loose ties to country/soul/funk extraordinaire Jim Ford, covering Ford's Ju Ju Man and Niki Hoeke Speedway on their 1972 album Silver Pistol (the first album to feature Gomm). An additional Ford song, I'm Ahead If I Can Quit While I'm Behind was well performed on their sole live release, Greasy Truckers Party, in 1972. The album also features performances by Man and Hawkwind. Man drummer Terry Williams would later go on to play with Lowe in Rockpile.
LISTEN: Brinsley Schwarz – Ju Ju Man
—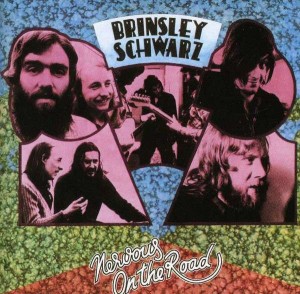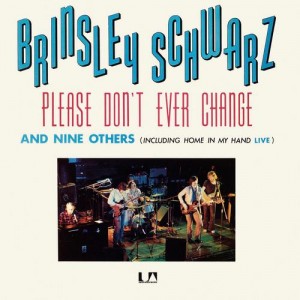 '72 and '73 saw The Brinsleys creating what may be THE quintessential Pub Rock albums with Nervous On The Road and Please Don't Ever Change. Tracks like Happy Doing What We're Doing, Nervous on the Road (But Can't Stay At Home) and Surrender to the Rhythm trade some of the band's previous country leanings for more of a southern groove similar to The Band or Allen Toussaint – Toussaint even receives a capricious reading of I Like It Like That by Lowe and band on the record. The additional release of Please Don't Ever Change in '73 cemented the Brinsleys spot as one of the top bands in England – strangely both albums feature fantastic treatments of forgotten rockabilly songwriter Ronnie Self's Home in My Hand.
LISTEN: Brinsley Schwarz – Home In My Hand
 —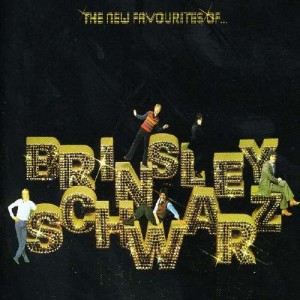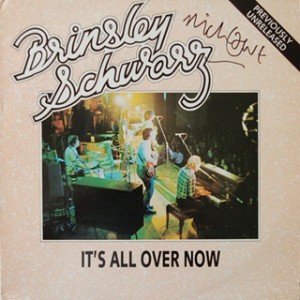 Brinsley Schwarz's final album, The New Favourites of … Brinsley Schwarz, came in '74 just as the band had reached their peak. The LP was produced by former Love Sculpture member Dave Edmunds, who would soon find a foil in Lowe with Rockpile. Though commercially unsuccessful, the album remains a highly influential work, containing the cult classic (What's So Funny 'Bout) Peace, Love and Understanding which was brought to prominence by Elvis Costello and The Attractions in 1979.
A mysterious additional album entitled It's All Over Now was released in 1975, but was quickly pulled. A few copies still exist after a small repress in 1988, some copies used the pseudonym Raime Schwarz. Tracks from the album have appeared on a number of Schwarz bootlegs over the years, one in particular is the original version of Lowe's 1979 hit single Cruel to be Kind, co-written with Brinsley bandmate Ian Gomm.
LISTEN: Brinsley Schwarz – (What's So Funny 'Bout) Peace Love And Understanding
 —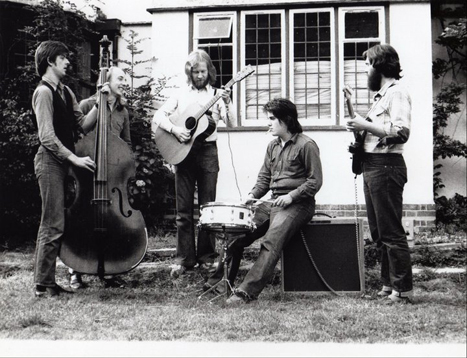 Lowe would go on to begin session work with Edmunds in 1975 on his Subtle As A Flying Mallet album. Ian Gomm would begin a solo career and start a home recording studio that would before long host the likes of The Stranglers, Peter Hammill and Amon Duul. Brinsley Schwarz and Bob Andrews would soon form The Rumour and back Graham Parker. Billy Rankin would join fellow pub rockers Ducks Deluxe for their final tour in '75. What happens from here is something labeled Pub Rock, a genre the Brinsleys pioneered and gave coherence to and a soon-to-be band called Rockpile would come to define.