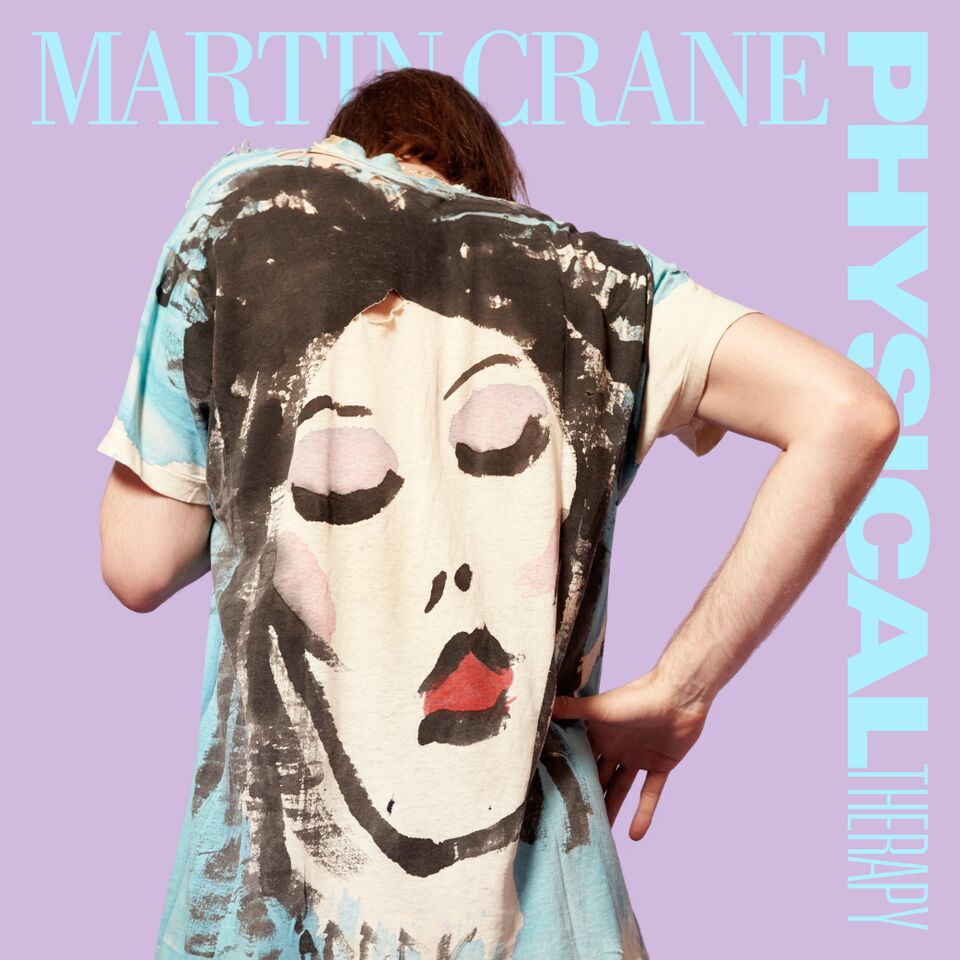 Well look at that, Martin Crane is still out there alive and kicking.  Once upon a time, Crane and his compatriots in Brazos were one of my favorite Austin acts.  Then Crane left town, put out an album on Dead Oceans (2013′s Saltwater) and that was that.  Now he's emerged with some solo stuff, and I'm quickly being reminded why I was a fan to begin with – he's got one of those voices that's as endearing as can be.  Enjoy.
:Martin Crane – Physical Therapy:
Physical Therapy is due out November 20 via Inscape.
Bonus Video: