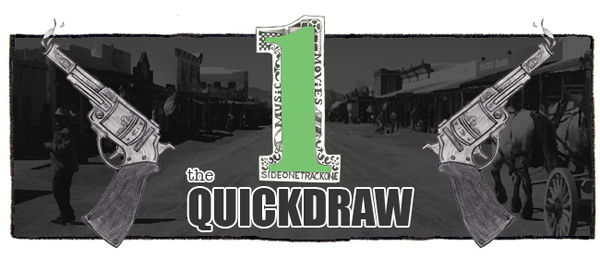 Music!  Enjoy.
:Tame Impala – Let It Happen:  This nearly eight-minuter from Tame Impala immediately slapped a smile on my life.  Not only is it rad and groovy as hell, but it officially means a new album from the band will be out at some point later this year.  Hooray!  See them play at Levitation in May.
:Mikal Cronin – ii) Gold:  Mikal Cronin let this one go earlier this week.  As is always the case with his material, it's loaded with the perfect amount of noise, catchy bits and sincere lyrics.  Someone get his new album ASAP.  MCIII will be released on May 5 via Merge.
:Death Cab For Cutie – The Ghosts Of Beverly Drive:  While I really dig this track and think it's the best thing I've heard from Death Cab For Cutie in a long while, I'm still not overly excited about their upcoming album.  Big ups to the band though for churning out such a kinetic single.  Kintsugi is due out March 31 via Atlantic.
:Braids – Taste:  Not that I hated the first single (Miniskirt – it's here) off of Braids' new album, but I just couldn't get into it.  This track though, it's a beautifully crafted gem.  Raphaelle Standell sounds as good as she ever has here.  Deep In The Iris is due out April 28 via Arbutus.  See them at Stubb's (with Purity Ring) on May 23.
:Girlpool – Ideal World:  "Tranquilize me with your ideal world."  This plodding track from Girlpool isn't exactly a ray of sunshine, but I think you'll like it.  Before The World Was Big will be released on June 2 via Wichita Recordings.