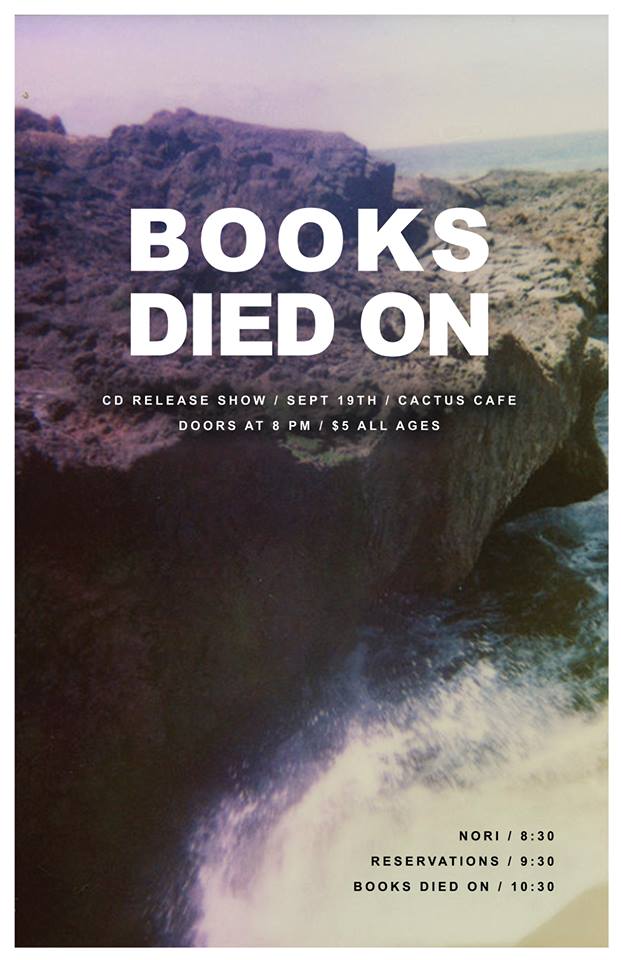 Books Died On is the solo project of Richard Kentopp, who has been involved with several bands over the past decade or so (ex-Belaire, ex-Brazos, Gender Infinity, Markov, etc). He is holding a CD release show for his latest EP, Cold And Hot, tomorrow at the Cactus Cafe with Nori and Reservations.
This is the first new BDO music in six years and this show features a full band, including Cari Palazzolo from Belaire, who contributes vocals on the dreamy, laid back folk pop of A Song For The Night Owls and the lush indie rock of Real Stars. Richard also puts a melancholy, folky twist on the Rolling Stones classic (I Can't Get No) Satisfaction.
—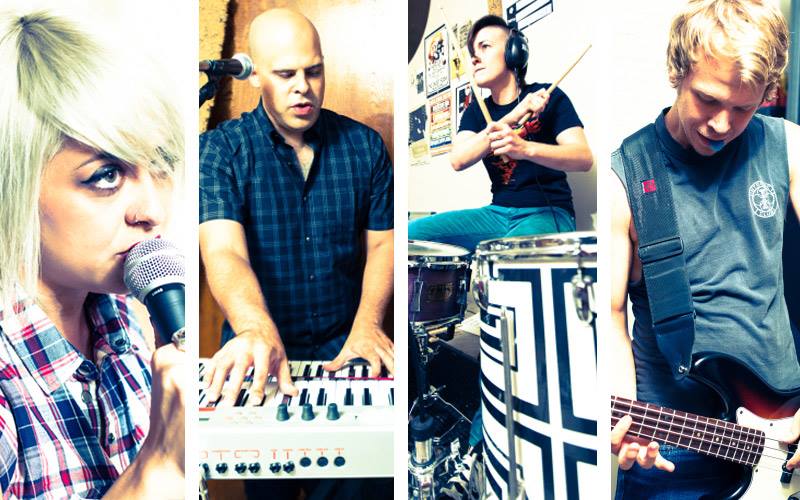 Cautiontape is the latest project featuring songwriters and vocalists Jason Garcia (ex-Household Names, ex-Pow Pow) and Britani Kagan (ex-Petals). Their first show is tomorrow at Cheer Up Charlie's with Genuine Leather and You Might Think We're Sharks. Their indie pop rock sound shows its influence with musical nods to bands such as Metric and The Cardigans. There is no record available yet but in the meantime, you can sample their odes to love found and lost on ReverbNation.