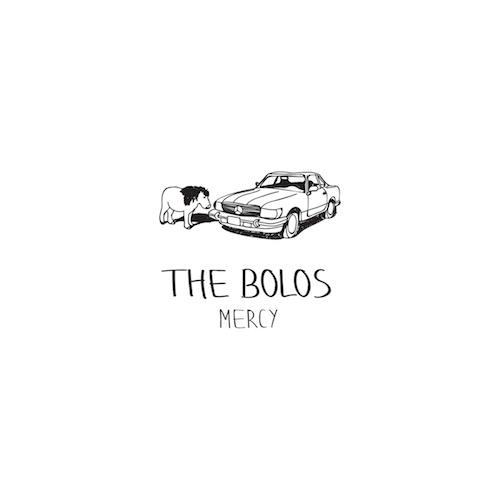 The Bolos are my latest and favorite Texas garage rock discovery. The San Antonians play a style that includes a blend of psych, punk, and the blues. There's even a dash of outlaw country in their sound and their we-don't-give-a-fuck-attitude.
The self-described "booze blues" band recently joined an amazing lineup at Burger Records' post-SXSW party, Hangover Fest III. Having established themselves as one of the best bands in San Antonio, it was no surprise The Bolos were asked to perform alongside such groups as Thee Oh Sees, Jeff the Brotherhood, and the inimitable Diarrhea Planet.
The Bolos recently released a fantastic new EP, Mercy, and it's available at Bandcamp along with their debut record. You get to name your price so go download both releases and check these guys out!
:The Bolos – Sugar Hands:
:The Bolos – Disowned: