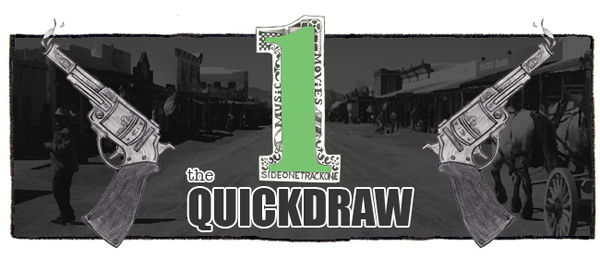 Music!  Enjoy.
:Big Grams – Lights On:  Here's the latest from Big Grams (Big Boi + Phantogram).  The previous single felt like Phantogram guesting on a Big Boi track, and this one is pretty much the other way around.  Both work.  The act's self titled debut is due out September 25 via Epic.
:Shmu – Pictionary:  Austin's own Shmu is Sam Chown (of Austin's own Zorch).  If you like experimental pop music, then he needs to be on your radar.  SHHH!!!! is due out October 30 via GTZ Records.
:Birthmark – Suit Of Armor:  Just in case you don't know, Nate Kinsella (American Football) is the main brain behind Birthmark.  This new pop tune of his is a bit dramatic, but I dig how well crafted and catchy it is.  How You Look When You're Falling Down is due out October 16 via Polyvinyl.
:Club 8 – Love Dies:  I got really excited when I received a press release about Club 8′s upcoming album.  In their 20 years of existence, I'm not sure they've ever done anything that didn't sound absolutely beautiful.  Pleasure is due out November 20 via Labrador.
:Dan Friel – Life (Pt. 1):  I love Dan Friel.  The former Parts & Labor-member just always churns out the most inspired, punk-enthused bits of instrumental glory.  Life is due out October 16 via Thrill Jockey.