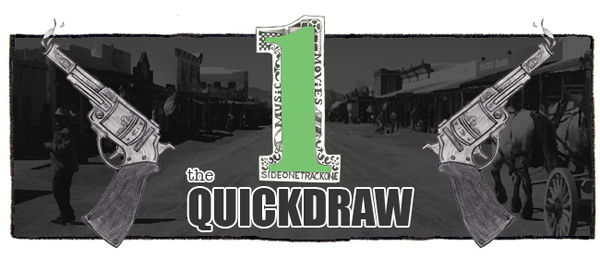 Enjoy.
Albert Hammond Jr – Far Away Truths
At this point in time I'm more about new music from Albert Hammond Jr than The Strokes.  He's been on a roll for a while.  His new album, Francis Trouble, is due out March 9.  By the way, he'll be at SXSW!
Courtney Barnett – Nameless, Faceless
Courtney Barnett's new single doesn't immediately grab you like Pedestrian At Best (or even Avant Gardner) , but I still think it's a gem.  I just love the way she writes and sounds.  Her sophomore album, Tell Me How You Really Feel, is due May 18.
Beach House – Lemon Glow
There's a new Beach House album coming in 2018, but it doesn't have a title or an actual release date.  There's a single though, and it's really good.  I dig that it carries more of a punch than their usual sound.
Frank Ocean – Moon River
I could listen to Frank Ocean sing web addresses off of Google.  My bias aside, this is a good cover.
Sophie – Faceshopping
This new single from Sophie is aggressively good.  Put on headphones and get a little weird while it dominates you.